Student life is not easy: preparing for every test, dealing with stress, and getting up early every day to go to class, or, as was the case during the pandemic, staying focused during the seemingly never-ending Zoom classes.
And, let's face it, there are quite a few subjects that make our lives miserable. Actually, most of them, unless it's a subject where the teacher does everything to make sure you're interested and learning something. Learning is best with the right motivation, right?
We thank these passionate teachers for all the speeches they have given us and the way they have guided us on our school journey. If you or your child was lucky enough to meet one this year, make sure you let them know by thanking them, maybe giving them a small gift at the end of the school year.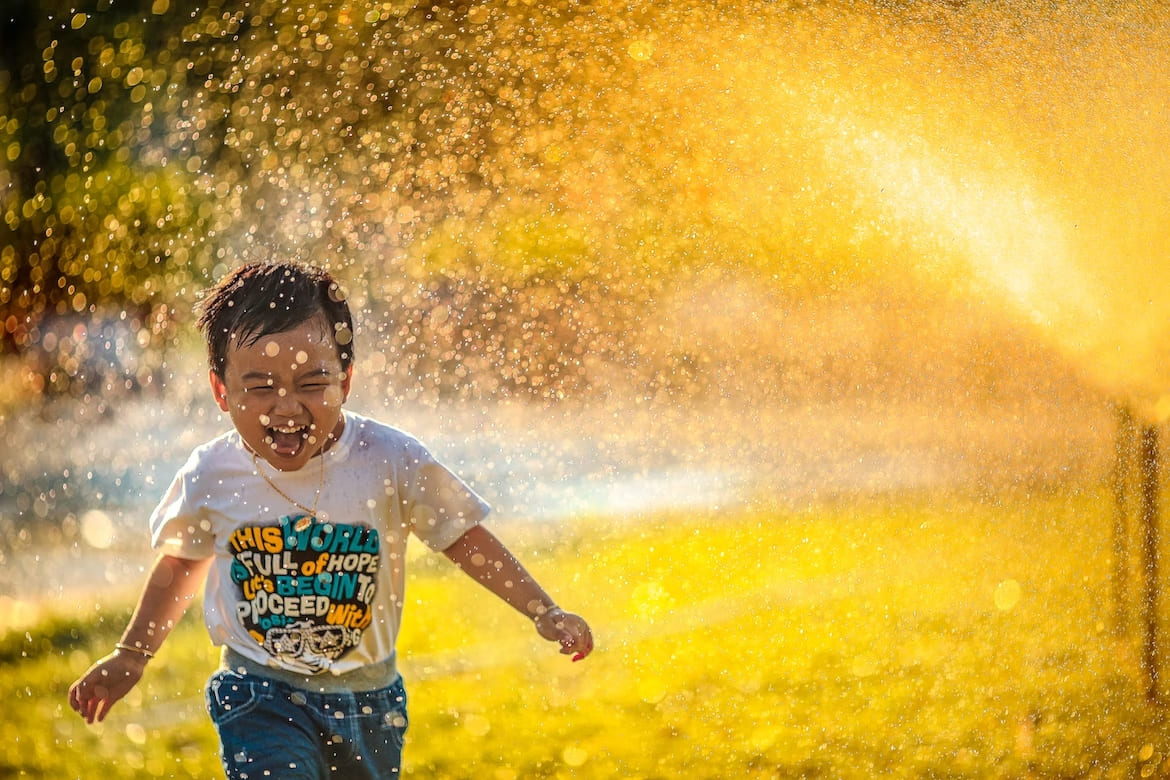 Happy Birthday! I know this is one of your favorite places!!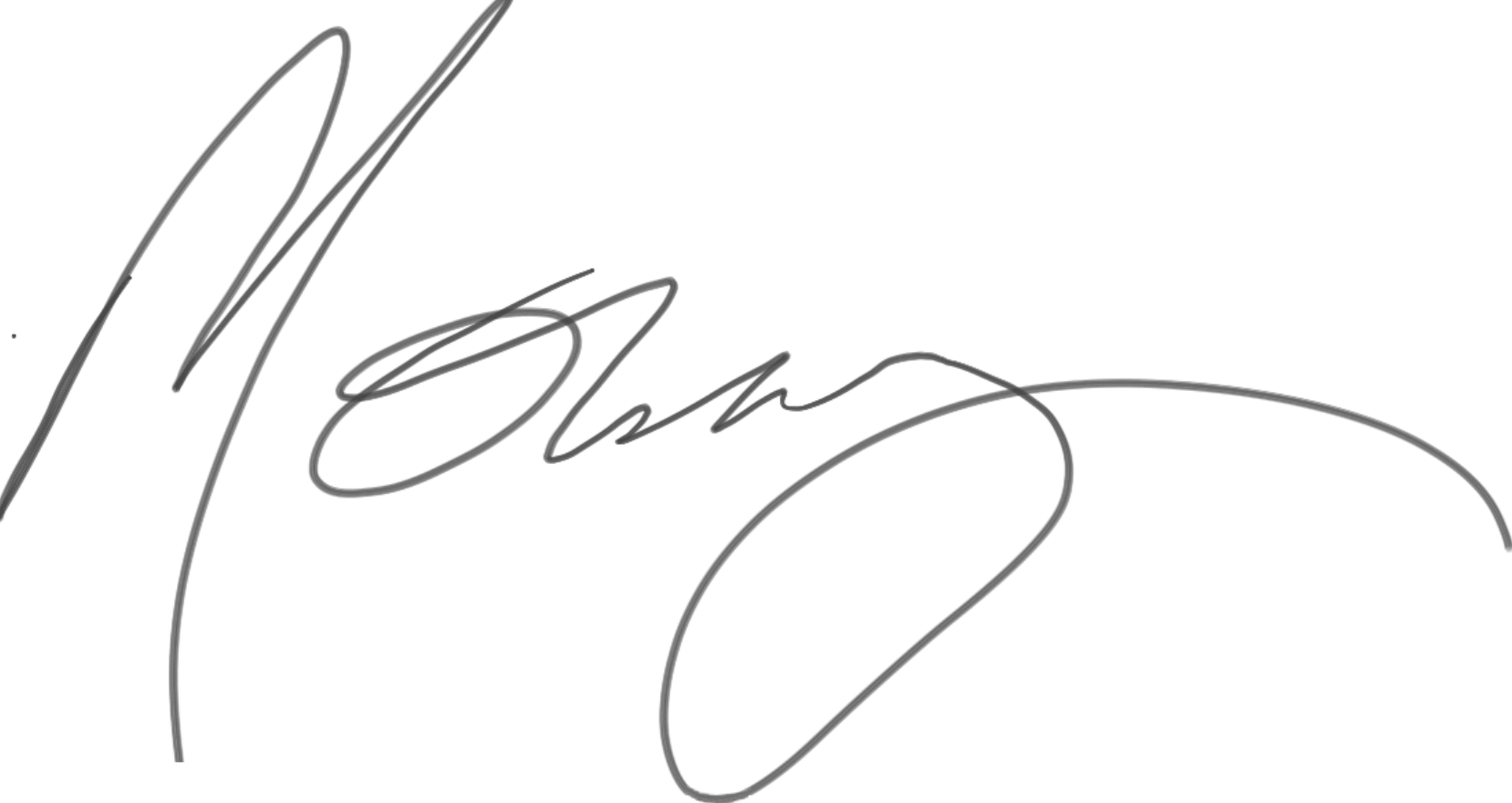 Enjoy a Gift of $25 to ...
A personalized gift.
Has your teacher perhaps told you that he enjoys a glass of wine every now and then? Then give him a glass – but not just any glass: a personalized wine glass with his name! An original and useful gift. Another idea would be a personalized pen… or a personalized card, just to name two examples! Personalized gifts are a great way to leave a message that will last long. If you click here [insert relevant link] you will find numerous personalized gift card ideas – you will surely find the right one for your teacher… Have a look ?
A plant
Is he interested in ecology? Does he like to spend his time in the great outdoors or simply like to have beautiful plants on his desk? If your child's teacher likes green plants, a self-embellished flower pot is sure to please. Summer (and vacations) are just around the corner, so choose a succulent or a cactus that doesn't need much water.
How to turn a flower pot into a personalized gift?
You'll need a clay pot with a hole in the bottom so water can drain out (and the roots won't rot).
If your child likes to do crafts, you can let him or her join in.
When your child goes to kindergarten: put paint on his little hands and ask him to put them around the pot. Then you can paint the pot to protect the design.
If your child is going to elementary school: have him write the teacher's name on the pot or create the pot directly.
Buy a succulent of your choice or make a cutting. Find out the best way to repot this plant and plant it in your beautiful personalized flower pot.
A video of the whole class.
After so much confinement and staying-at-home, we've all become very tech-savvy, so why not use that knowledge to create a great video together with the whole class? Something funny or cute, whichever you prefer, but something that showcases the class. This is undoubtedly a gift that will melt the teacher's heart and that he or she will probably be proud to show to all his friends from the laptop.
An oral presentation with the best stories of the year.
Probably the most original gift! You've done so many group projects that you know exactly how it all works, so now use your knowledge to have a little fun. Create a powerpoint presentation with the best moments of the year. The whole class will enjoy this!
Finally, of course, if you want, you can do a mix of the personalized gifts we recommended, for example: a power point with a video of the best moments of the year and finally a personalized gift for the teacher. He will be speechless ? And you will also have a great memory to look back on in 10 years at a class reunion, why not? Tears are guaranteed….
Being a teacher is not an easy job, and even less so when that teacher is motivating their students and helping them figure out where life will take them someday. That's why it's important to say thank you to them. Whatever gift you choose, you can be sure that it will be well received and make a teacher very happy. So thank you, dear teachers!
Your

perfect gift

for Anyone! Quick and Easy to Buy
Unique and Shows That You Care
Available for a Huge Number of Retailers
Fun to Unwrap