American Cancer Society – US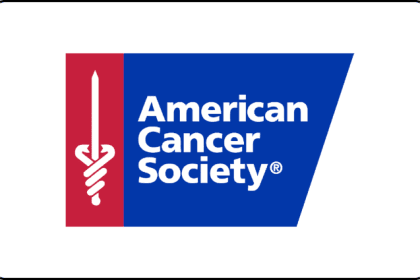 Your

perfect gift

for Anyone! Quick and Easy to Buy
Unique and Shows That You Care
Available for a Huge Number of Retailers
Fun to Unwrap
Create An Account
(Password length must be minimum 8 characters and maximum 20, and must contain at least one capital letter, number and punctuation mark.)
I already have an account. Login
Please upload the completed CSV spreadsheet file.
*Do NOT Close This Window Until Your File Is Uploaded
To make sure the correct book goes to the correct recipient, please download our CSV spreadsheet file.
Are You Sure You Want to Delete This Gift Card
Apply This Address to All Gift Cards?