Gift cards are a fantastic option, and there are many different kinds and companies to choose from, so there is something for everyone. In this article, we'll discuss some of the most widely available gift card categories as well as some of the largest brands that offer gift cards.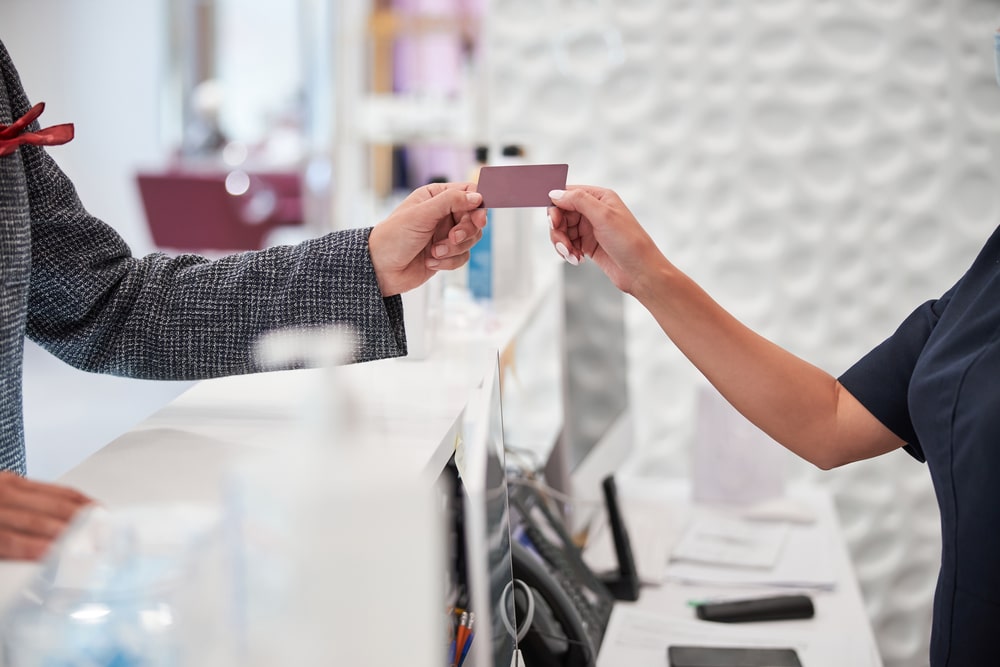 Gift Cards By Type
Gift cards can be categorized by their purpose and how they can be redeemed. When shopping for someone or buying a present, gift cards can be helpful if you are not sure of your friend's or co-worker's preferences or likes. Buying a gift card for them will give them the freedom to choose what they like.
General Purpose

The general purpose gift card, which can be used at numerous various stores and online retailers, is one of the most popular types of gift cards. Gift cards from American Express, Mastercard, and Visa are a few examples of general-purpose gift cards. These kinds of gift certificates are ideal for those who enjoy shopping and want the freedom to decide where to spend their money.

Retailer-specific

The retailer-specific gift card, which can only be used at a specific shop or chain of stores, is another well-liked variety of gift card. Amazon, Starbucks, and Target gift cards are a few examples of well-known retailer-specific gift cards. These cards are excellent for those who have a favoured retailer or who like a specific brand.

Experience Gift Cards

Consider giving an experience or entertainment gift card if you're searching for something more experiential. You can buy movie tickets, amusement park passes, or travel experiences with these kinds of gift cards. Fandango, Disney, and Airbnb gift cards are a few examples of well-liked experience and amusement gift cards.

Speciality Gift Cards

Consider a niche or specialty gift card if you're searching for a more unique present. These gift cards are frequently targeted at particular pastimes or interests, like video games, athletics, or outdoor pursuits. GameStop, REI, and Cabela's gift cards are a few examples of famous niche and specialty gift cards.

There are many excellent names to think about, regardless of the kind of gift card you select. To prevent any potential fraud or scams, just make sure to do your homework and make sure you're buying from a reputable seller.
You're never too old to wish upon a star.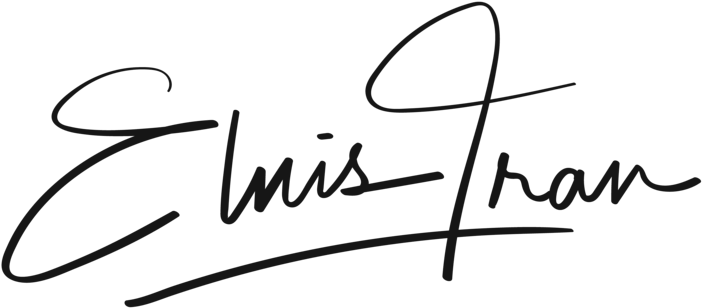 Enjoy a Gift of $25 to ...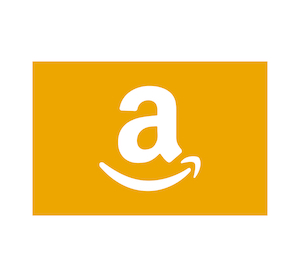 Maximizing the Value of Gift Cards for Sale: Tips and Tricks
Gift cards can be a wonderful way to let someone choose their own present, but if you're not cautious, they might also end up being wasted or not serving their intended purpose. This piece will offer some advice on how to maximize the value of gift cards.
Read the Fine Print

Make sure to read the gift card's fine print. Some gift cards might have limitations that reduce their worth, such as usage fees or expiration dates. For instance, some gift cards for restaurants might have restrictions on when they can be used or might not be accepted for all products on the menu. Knowing the gift card's terms and conditions will help you prevent any unpleasant surprises later.

Combine Gift Cards

Combine gift cards with other deals or rebates. If you have a gift card for a particular shop, for instance, see if there are any sales or discounts you can use in conjunction with the gift card. By doing this, you can increase the gift card's worth even further. Keep a watch for promotions from some stores where you can receive an additional gift card when you spend a certain amount.

Exchange Your Gift Card

Consider selling or exchanging the gift card for one to a different retailer or brand if you don't plan to use it yourself. Gift cards can be bought, sold, or traded on a number of websites and mobile applications, including Cardpool and Gift Card Granny. Just remember to do your homework and confirm that the buyer or vendor you are dealing with is reputable.

Regift Unused Cards

Last but not least, think about regifting a gift card to someone else if you receive one that you're not too thrilled about. Before giving a gift certificate to someone, just make sure it hasn't already been used or is still valid.

By following these tips and tricks, you can make sure that you're getting the most value out of your gift cards for sale. 
3 Things to Be Aware of When Buying Target Gift Cards on Sale
Verify the Balance

 If the deal is too good to be true, it probably isn't! If you are considering buying a gift card from someone who claims to have a card with a high balance for a lower price, the card may be stolen or obtained fraudulently. It is important to be cautious when purchasing gift cards from third parties. You don't want to purchase a gift card just to discover that there is no money left on it. Before buying the card, make sure to check the balance to make sure it has the funds you're anticipating.

Verify the Source

Check the card's authenticity and amount to see if the seller is being truthful. Gift cards should ideally be bought directly from the retailer or from other trustworthy, registered sources.

Check the Expiration Date

Double-check that the cards you're buying are still valid. Buying gift cards on sale can be a great way to save money and make someone's day special. Just make sure to do your research and be aware of these four things before you make your purchase!
Your

perfect gift

for Anyone! Quick and Easy to Buy
Unique and Shows That You Care
Available for a Huge Number of Retailers
Fun to Unwrap