It's that time of year again, where we are all looking for the perfect gift for our friends and co-workers. But let's face it, finding something that is both fun and unique can be a challenge. So, to help you out, we've put together a list of some fun gift ideas that are sure to put a smile on their face.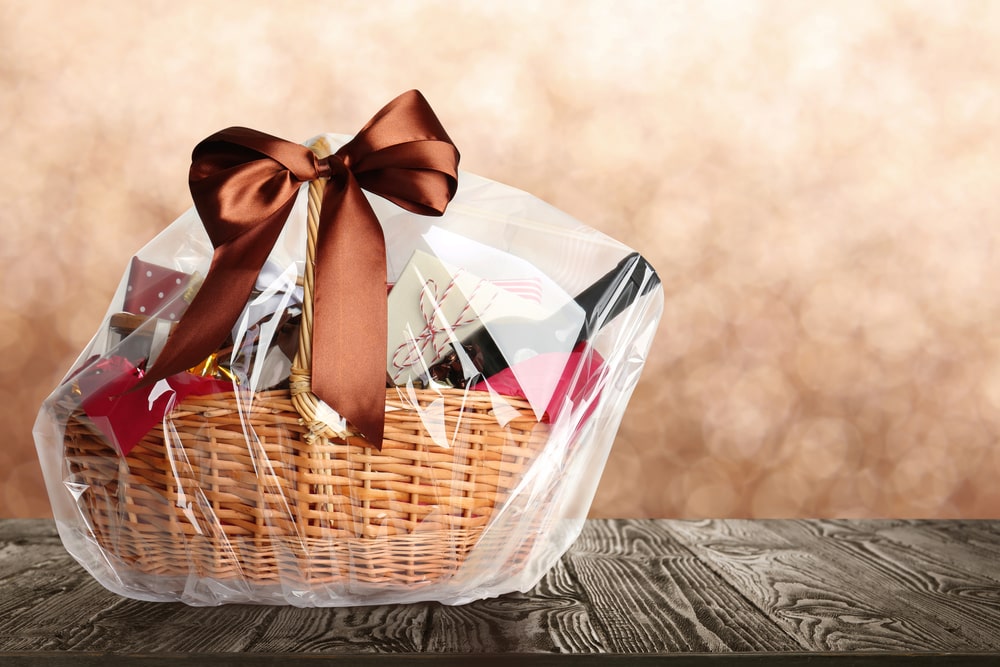 Fanatics eGift Voucher
If you have a friend or co-worker who is a sports fan, then you know how passionate they can be about their favorite teams. From following every game to wearing team gear, sports enthusiasts take their fandom seriously. That's why a Fanatics eGift voucher is an excellent gift idea that they will truly appreciate.
With a Fanatics eGift voucher, your sports fan friend or co-worker can choose from jerseys and hats to collectibles and home decor. And because they have partnerships with major sports leagues like the NFL, NBA, MLB, and NHL, you can be sure that your gift recipient will find exactly what they're looking for.
A Fanatics eGift voucher is not just limited to professional sports teams. They also offer merchandise from college and international teams, as well as sports-related brands such as Nike and Under Armour. This means that your gift recipient can show support for their alma mater or favorite international soccer team.
Fanatics offers exclusive deals and discounts throughout the year, so your gift recipient can take advantage of these promotions to save money while getting the gear they want. And because the eGift voucher is delivered electronically, it's an eco-friendly gift option that doesn't generate any waste.
Personalized Mugs
Personalized mugs make wonderful gifts for people as well as for businesses looking to promote themselves or their products. Businesses can leave a lasting impact on their clients or customers by imprinting their logo or slogan on the mug. Personalized mugs can be distributed at special occasions, as a part of employee appreciation schemes, or even as a greeting gift for new employees.
Environmentally beneficial mugs can also be customized. There are many businesses that provide options for reusable and eco-friendly mugs, which lessens the need for disposable cups and encourages living a more ecologically friendly lifestyle. Selecting a custom mug made of eco-friendly materials demonstrates both your thoughtfulness and dedication to lowering waste.
One of the best things about personalized mugs is that they can be created online and shipped directly to the recipient. This makes gift-giving easy and convenient, especially for those who may not live nearby. With just a few clicks, you can create a one-of-a-kind gift and have it delivered right to their doorstep.
Personalized mugs can also serve as a creative outlet for artists and designers. By using mugs as a canvas, they can create unique and visually stunning designs that showcase their skills and creativity. This has led to a rise in the popularity of hand-painted and handcrafted mugs, which are not only functional but also works of art.
Desk Plants
A desk plant is not only a thoughtful gift, but it also has several benefits for the recipient. Studies have shown that having plants in the workplace can improve air quality and reduce stress levels, making it a perfect addition to any office or workspace. A desk plant can also bring a sense of calm and tranquility, which can be particularly helpful during stressful times or when working on a challenging project.
There are many different types of desk plants to choose from, including succulents, cacti, and small potted plants like spider plants or peace lilies. You can choose a plant based on the recipient's personal taste or the amount of light and care that the plant requires. Some plants require minimal care, while others may need a little more attention and watering.
In addition to being a great gift for co-workers, desk plants can also be a thoughtful present for teachers, students, or anyone who spends a lot of time at a desk or in a small space.
Hey! Having a friend in the workplace will make your day brighter.

Enjoy a Gift of $25 to ...
Board Games
Board games are a classic form of entertainment that have stood the test of time. From the earliest forms of board games played by ancient civilizations to the modern games played today, board games have always been a source of fun and excitement. They bring people together and provide a way to socialize while having a great time.
One of the great things about board games is that there are so many different types to choose from. There are classic board games like Monopoly, Scrabble, and Clue, as well as newer games like Settlers of Catan, Ticket to Ride, and Pandemic. Whether you're looking for a game that's easy to learn or something that will challenge you, there's a board game out there for everyone.
Candy Gift Basket
Who doesn't love candy? A candy gift basket is a perfect gift for your friends and co-workers with a sweet tooth.
Include traditional favorites like chocolate bars, gummy bears, and hard candies, or more unique treats like artisanal chocolates or imported candies. You can also add in some salty snacks like pretzels or popcorn to balance out the sweetness.
A candy gift basket is also a great gift for groups. You can bring one to a party or office gathering and watch as everyone digs in and shares their favorites. It's a gift that is sure to bring smiles to everyone's faces and create a fun and memorable experience.
Personalized Stationery
For the co-worker who loves to stay organized, personalized stationery is a thoughtful and practical gift. You can customize it with their name or initials, and it's something they can use every day.
Cocktail Kit
For the friend or co-worker who loves a good cocktail, a cocktail kit is an excellent gift idea. You can include all the necessary ingredients and tools to make their favorite drink. It's a gift that is sure to impress and will be used time and time again.
Your

perfect gift

for Anyone! Quick and Easy to Buy
Unique and Shows That You Care
Available for a Huge Number of Retailers
Fun to Unwrap