Birthdays are always special, especially for children who look forward to their big day all year long. Choosing the perfect gift for a child can be a daunting task, but it doesn't have to be. With a little creativity and thoughtfulness, you can gift them something that is both educational and fun. In this blog post, we'll be sharing some exciting birthday gift ideas for kids.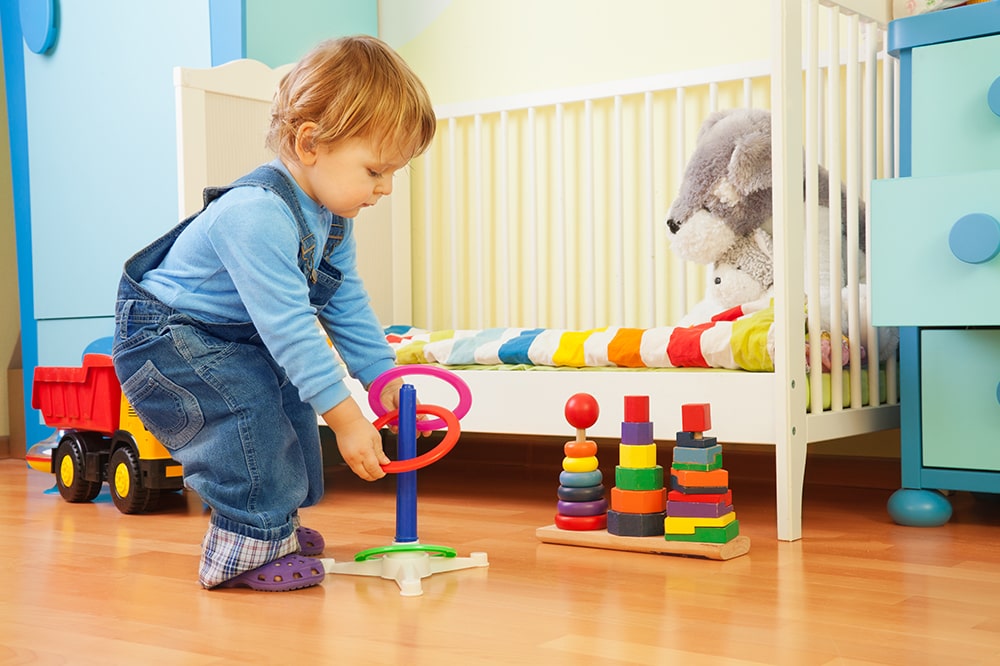 Educational Toys
Educational toys are more than just a way to keep kids entertained. They can offer a worthwhile educational opportunity that aids in the development of crucial life skills that kids will use throughout their lives. Educational toys can help children develop their confidence and foster a passion of learning by making learning enjoyable and interesting.
Puzzles and board games are excellent for fostering critical thinking and problem-solving skills. Children can develop their ability to make choices under pressure and learn to work cooperatively with others. Additionally, kids can improve their analytical and logical reasoning abilities by using science kits and coding activities. Through practical experimentation and exploration, they can learn about the world around them and how objects function.
One of the great benefits of educational toys is that they can be used by children of all ages and abilities. Younger children can benefit from simple puzzles and games that help them learn basic concepts such as colors, shapes, and counting. Older children can benefit from more complex games that challenge their minds and help them develop more advanced skills.
Parents and caregivers should consider incorporating educational toys into their child's playtime routine. Not only are they a great way to keep children engaged and entertained, but they also provide a valuable learning experience. By choosing toys that are age-appropriate and designed to promote learning, parents can help their children build a strong foundation for academic success and lifelong learning.
Books
There's nothing quite like the feeling of getting lost in a good book, and it's never too early to instill a love of reading in children. In fact, books can be a great way to not only entertain kids, but also to educate them. With so many options available in the market, choosing the right book for a child can be overwhelming. But fear not, because we've got you covered with some of the best book recommendations by age.
For children aged 0-2 years old, board books with colorful illustrations and simple text are a great option. Some popular choices include "Goodnight Moon" by Margaret Wise Brown, which introduces kids to bedtime routines, and "The Very Hungry Caterpillar" by Eric Carle, which teaches counting and days of the week.
For children aged 3-5 years old, picture books with relatable characters and fun storylines are perfect. Some classic options include "Corduroy" by Don Freeman, which teaches the value of friendship, and "The Giving Tree" by Shel Silverstein, which explores the concept of selflessness.
For children aged 6-8 years old, chapter books with engaging plots and relatable characters can help foster a love of reading. Some great options include "Charlie and the Chocolate Factory" by Roald Dahl, which encourages imagination and creativity, and "The Lion, The Witch, and The Wardrobe" by C.S. Lewis, which teaches important lessons about friendship, loyalty, and sacrifice.
For children aged 9-12 years old, young adult novels with complex characters and themes can help develop critical thinking skills. Some popular options include "Harry Potter and the Philosopher's Stone" by J.K. Rowling, which promotes bravery and perseverance, and "The Hobbit" by J.R.R. Tolkien, which teaches the importance of adventure and friendship.
Hey! Happy birthday to an adorable little one. Wishing you all the best.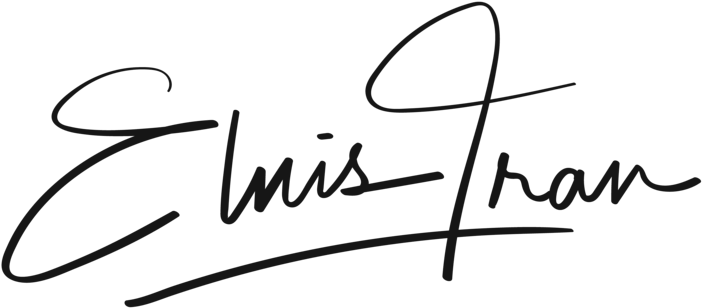 Enjoy a Gift of $25 to ...

Kigso Games Gift Card
If you're looking for a gift that is both fun and educational, consider getting a Kigso Games gift card. Kigso Games is an online platform that offers a wide range of educational games for kids. These games are designed to make learning fun and engaging. With a Kigso Games gift card, kids can choose from a variety of games that cater to their interests and age group.
Here are some educational games offered by Kigso:
Math Kingdom
Blast Off!
Word Play
Science Safari
These games are designed to make learning fun and engaging for children.
Craft Kits
Craft kits are another great option for kids who love to create things. They can make their own jewelry, paint their own canvas, or even build their own robot. These kits are a great way to encourage creativity and also help in developing their fine motor skills.
Outdoor Toys
Outdoor toys are perfect for kids who love to play outside. From trampolines and swing sets to bikes and scooters, there are plenty of options available in the market. These toys not only keep kids active but also help in developing their gross motor skills.
Here are some toy gift examples by age:
For children aged 0-2 years old, some great toy options include stuffed animals, soft blocks, and activity gyms.
For children aged 3-5 years old, some classic toy options include building blocks, dolls, and action figures.
For children aged 6-8 years old, some great toy options include board games, puzzles, and craft kits.
For children aged 9-12 years old, some great toy options include science kits, model kits, and remote control cars.
Remember, these are just suggestions and not a comprehensive list. It's important to consider the child's interests and personality when selecting a gift.
Your

perfect gift

for Anyone! Quick and Easy to Buy
Unique and Shows That You Care
Available for a Huge Number of Retailers
Fun to Unwrap