Congrats on the arrival of your little one! As a new parent, it can be overwhelming to navigate through the endless options of baby products. But don't worry, we've got you covered with the 7 must-have baby products for your newborn.
1. Diapers
Let's start with the obvious – diapers! Trust us, you'll need plenty of them. Newborns can go through up to 12 diapers a day, so stock up on a variety of sizes as babies grow quickly. You can never go wrong with trusted brands like Pampers or Huggies. Don't forget to also purchase wipes and diaper rash cream.
Disposable diapers are the most popular choice for new parents, but cloth diapers are also an option if you prefer a more eco-friendly option.

2. Baby Carrier
A baby carrier is a game-changer for new parents. A baby carrier is an excellent investment for new parents who want to keep their hands free while still holding their baby close. Baby carriers come in different styles, such as slings, wraps, and structured carriers. We love the Ergobaby carrier for its comfort and versatility. It can be used from newborn to toddler years and has multiple carrying positions.
3. Swaddle Blankets
Swaddling is an effective way to soothe your newborn and promote better sleep. Swaddle blankets are designed to wrap your baby snugly, mimicking the feeling of being in the womb.
Swaddling is a great way to soothe and calm your baby. Make sure to stock up on soft and breathable swaddle blankets. Aden + Anais offers a variety of stylish options that both you and your baby will love. Swaddle blankets can also be used as nursing covers, stroller covers, and burp cloths.
4. Infant Car Seat
An infant car seat is a must-have for any parent. Choose a car seat that meets safety standards and is compatible with your vehicle.
It goes without saying that ensuring the safety of your child is the number one priority for any parent. For this reason, owning an infant car seat is considered an essential item. When it comes to selecting the right car seat, it is important to pay attention to several factors.
Firstly, the car seat must meet safety standards to ensure maximum protection in the event of an accident.
Secondly, it should be compatible with your vehicle to ensure a snug fit. Luckily, the Chicco KeyFit 30 meets both of these requirements and is a popular choice among parents. Besides its safety features, the Chicco KeyFit 30 is also known for its ease of installation and comfortable fit for babies.
Additionally, it is recommended to purchase a car seat base if you have multiple vehicles to ensure that your baby's car seat can be securely installed in any of your cars without the need for constant readjustment.
To the proud parents, use this gift card to create amazing memories!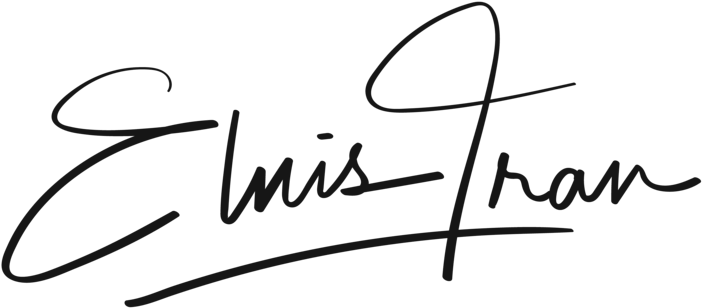 Enjoy a Gift of $25 to ...

5. Baby Monitor
Becoming a new parent can be an overwhelming experience, full of joy and excitement, but also with many new responsibilities. One of the most important ones is ensuring the safety and well-being of your baby. A baby monitor is a great tool that can help you achieve that goal. Not only does it allow you to keep a close eye on your little one, but it also gives you peace of mind knowing that you can hear or see if anything goes wrong.
When it comes to choosing a baby monitor, there are several options available on the market.
Audio-only monitors are the most basic. They can be effective in alerting you when your baby cries or makes any other sounds.
Video monitors allow you to see your baby in real-time. This can be particularly helpful if you want to check on your baby's sleeping position or if you suspect that something might be wrong.
Movement monitors use sensors to detect any movement from your baby and sound an alarm if there is none.
If you're not sure which type of monitor to choose, we recommend the Motorola Halo+. This baby monitor has both video and audio capabilities, so you can see and hear your baby at all times. The video quality is clear and the audio is crisp, which will give you a better sense of what's happening in your baby's room. Motorola Halo+ has some great features that can help soothe your baby, such as temperature monitoring and lullabies. With this baby monitor, you can rest assured that your baby is safe and comfortable, while you have the freedom to attend to other tasks around the house.
6. Breast Pump
If you plan on breastfeeding, a breast pump is a necessity. It allows you to pump and store milk for when you're away from your baby. There are many types of breast pumps available, including manual, electric, and hospital-grade pumps. The Spectra S1 is a top-rated breast pump for its comfortable suction and efficient pumping. It also has a rechargeable battery for convenience.
Your

perfect gift

for Anyone! Quick and Easy to Buy
Unique and Shows That You Care
Available for a Huge Number of Retailers
Fun to Unwrap