Gift cards are a type of prepaid debit card that contains a certain amount of money that can be used to purchase goods or services at a particular store or seller. There are both physical and electronic gift cards specific to each seller. To redeem a gift card you would need to use the digital code printed on your card or delivered to you electronically.
Gift cards are often given as gifts, but can also be used as a way to store value or as a form of payment. Gift cards can be a convenient and thoughtful gift for both business occasions and personal celebrations.

You can buy them for your loved ones or stock them to gift your clients this holiday season. This is the reason why many major brands offer gift cards. Some examples for what gift cards are most popular include:
Retailers: Walmart, Target, Amazon, Best Buy, Macy's
Restaurants: Starbucks, McDonald's, Subway, Olive Garden, Outback Steakhouse
Entertainment: iTunes, Xbox, Playstation, Netflix, Spotify
Grocery: Safeway, Kroger, Whole Foods
Fashion: Zara, H&M, Forever 21
Beauty and Personal Care: Sephora, Ulta, Bath & Body Works
Home Improvement: Home Depot, Lowe's
Gas Stations: ExxonMobil, Chevron, Shell
These are just a few examples, but there are many more brands across different industries that offer gift cards.
Congratulations on your graduation! Dream big!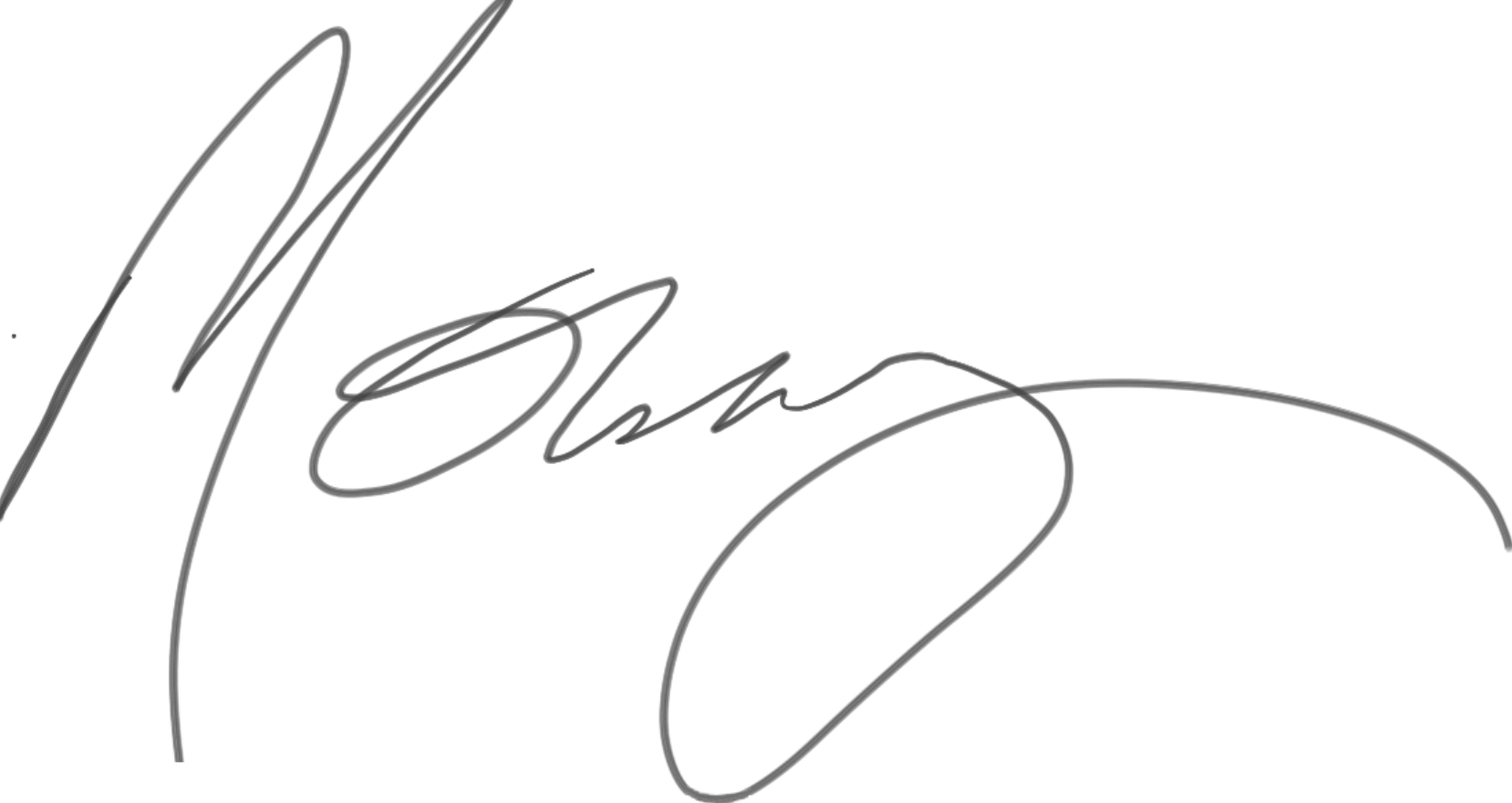 Enjoy a Gift of $25 to ...
Here are ten reasons that prove why gift cards are good gift options.
1. Freedom of Choice
Gift cards give the recipient the freedom to choose something that they truly want or need. This can be especially helpful if you're not sure what the person would like or if they have specific tastes. This can make gift cards a more thoughtful and personal gift. Also, many gift cards can be used at a variety of retailers, giving the recipient even more options for where to spend their gift.
2. Ease of Purchase
Gift cards can be purchased online or at many retail stores, and they can often be sent electronically, making them a convenient gift option. This is much faster than shipping and delivery during the holiday season.
3. Ease of Use
Unlike other gifts that may need to be returned or exchanged, gift cards can be used right away, giving the recipient the ability to enjoy their gift without any delay.
4. Long Shelf Life
Gift cards do not expire, so the recipient can hold onto their gift card and use it at a later time if they wish. Overall, gift cards can be a practical and appreciated gift for many people.
5. Convenient and Handy
Gift cards are easy to purchase and give, making them the best choice for last-minute gifts or for those who are difficult to shop for. Gift cards are small and lightweight, making them easy to store and carry around. Another reason is that gift cards are easy to give and to receive – there's no need to worry about shipping or returns.
6. Use Online or In-store
Many gift cards can be used both online and in-store, giving the recipient a wide range of options for how to spend their gift.
7. Options to Personalize
Many accuse gift cards of being a lazy option for buying gifts. This is untrue. Gift cards carry and display the same amount of care as any gift item would. And, they can be greatly personalized to make them one-of-a-kind for your special occasion.
8. Option to Reload
Some gift cards can be reloaded with additional funds, allowing the recipient to use them again and again.
9. Versatile Gift Option
Remember that buying gift cards in bulk can get you some remarkable offers. And these gift cards can then be used for special occasions such as birthdays, holidays, and anniversaries, making them a versatile gift choice.
10. Get Your Money's Worth
With a gift card, the recipient can save money by using it to purchase items on sale or by using it to pay for a service that they may not have been able to afford otherwise.
Finally, gift cards can be a practical gift, especially if the recipient is saving up for a specific item or experience. Overall, gift cards can be a versatile and appreciated gift for many people.
Your

perfect gift

for Anyone! Quick and Easy to Buy
Unique and Shows That You Care
Available for a Huge Number of Retailers
Fun to Unwrap