Gift-giving can be a daunting task, especially when it comes to your friends. You want to show them how much you appreciate them, but you also don't want to break the bank. Fear not, my friends! I have compiled a list of 14 fun and affordable gift ideas that are sure to make your friends smile.
1. Personalized Mug
Who doesn't love a good cup of coffee or tea in the morning? Get your friend a personalized mug with their name or a funny inside joke. This thoughtful and practical gift will definitely brighten up their day.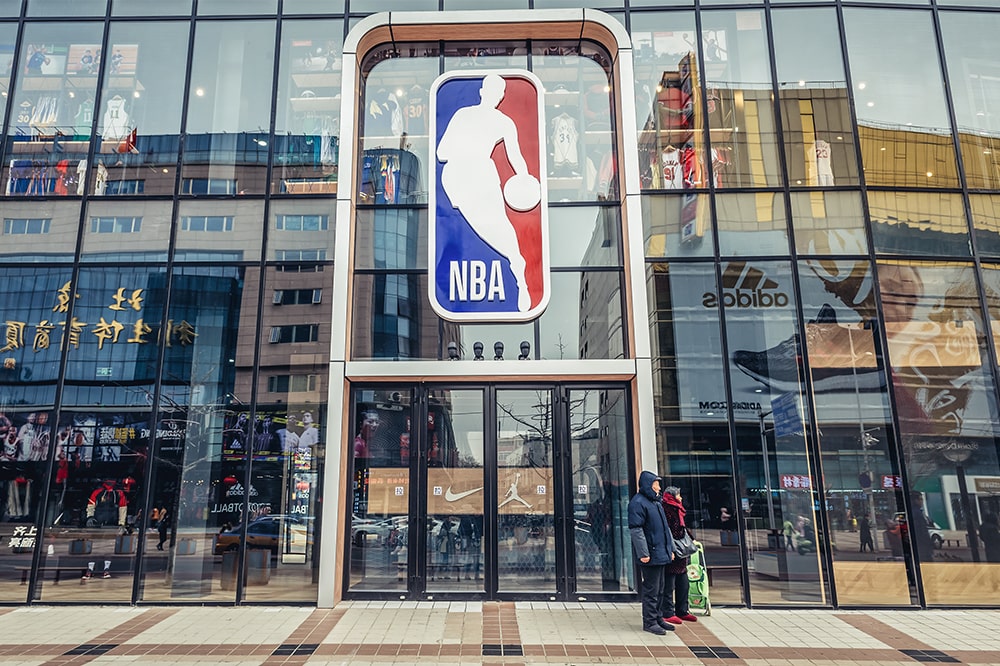 2. DIY Photo Frame
Print out a picture of you and your friend and get creative with a DIY photo frame. You can use materials you already have at home to make it even more affordable. Your friend will cherish this personalized gift for years to come.
3. Succulent Plant
Succulent plants are low-maintenance and add a touch of green to any room. They also make great gifts! You can find them at your local garden center or even order them online. Your friend will appreciate the thought and effort you put into this gift.
Here are some examples of low-maintenance plants:
Pothos plants
Spider plants
Snake plants
Peace lilies
ZZ plants
Philodendrons
Rubber plants
Fiddle leaf figs
Monstera deliciosas
4. Homemade Cookies
Who doesn't love a sweet treat? Spend an afternoon baking your friend's favorite cookies and package them up in a cute container. This gift is not only affordable but also shows how much you care.
5. NBA Gift Card
If your friend is a basketball fan or loves to play, consider getting them an NBA gift card. They can use it to buy tickets to a game or even purchase their favorite team's merchandise. It's the perfect gift for the sports enthusiast in your life.
Hey friend! Shoot some hoops with this gift card for NBA Store. Enjoy!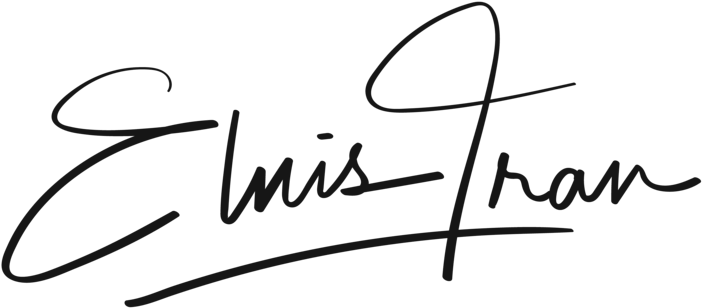 Enjoy a Gift of $25 to ...
6. Online Game Subscriptions
If your friend is a gamer, consider gifting them a subscription to a gaming service like Steam or Xbox Game Pass. These services provide access to a wide variety of games, both new and old, and allow your friend to play on their computer or gaming console. It's a great way to introduce them to new games or allow them to play their favorites without having to buy them individually. Plus, with the rise of online multiplayer games, they can also use the subscription to play with friends or meet new people. Just make sure to check what gaming platform your friend uses before gifting a subscription.
Some popular online games that your friend might enjoy playing include "Fortnite," "League of Legends," "Overwatch," "World of Warcraft," "Minecraft," "Hearthstone," "Counter-Strike: Global Offensive," and "Dota 2."
7. Personalized Keychain
A personalized keychain is both practical and sentimental. You can get one with your friend's name, initials, or even a funny quote. It's a small but meaningful gift that they can carry with them every day.
8. Homemade Body Scrub
Pamper your friend with a homemade body scrub. You can mix together sugar, coconut oil, and essential oils to create a luxurious scrub that will leave their skin feeling soft and smooth. They'll appreciate the effort you put into making this gift.
Your

perfect gift

for Anyone! Quick and Easy to Buy
Unique and Shows That You Care
Available for a Huge Number of Retailers
Fun to Unwrap