As we grow older, we often realize the importance of our parents in our lives. They have been with us through thick and thin, providing us with love, care, and support. And during special occasions like birthdays, holidays, or anniversaries, it is our turn to show our appreciation and love for them. One way to do that is by giving them gift cards, which they can use to buy whatever they want. Here are some useful gift card ideas for your parents that they will surely appreciate.

Read till the end to find the perfect gift for your parents.
Amazon Gift Cards
Looking for a gift card that will give your parents endless shopping possibilities? Look no further than an Amazon gift card. With a vast selection of products, including books, gadgets, clothes, and more, Amazon has something for everyone.
Your parents can use the gift card to pay for their Amazon Prime membership, which offers free two-day shipping, access to streaming of movies and TV shows, and exclusive discounts. They can also rent or buy their favorite movies and TV shows on Amazon Video, so they can enjoy them whenever and wherever they want.
Moreover, with an Amazon gift card, your parents can shop from the comfort of their home and have their purchases delivered right to their doorstep. No need to brave the crowds or search for parking spots at the mall; Amazon makes shopping a breeze.
Restaurant Gift Cards
Are your parents foodies who love exploring new restaurants and trying out different cuisines? Then a restaurant gift card is the perfect way to show your appreciation for them. It's a gift that not only satisfies their appetite but also creates an opportunity for quality time together.
When choosing a restaurant gift card, consider their taste and preferences. You can opt for their favorite local spot, or you can surprise them with a new restaurant that you think they will love. If they love Italian food, for example, you can give them a gift card to an Italian restaurant that has rave reviews. If they're seafood lovers, a gift card to a seafood restaurant could be the perfect choice.
The best thing about restaurant gift cards is that they allow your parents to enjoy a nice meal without worrying about the bill. They can order whatever they want and savor every bite without a care in the world.
So why not treat your parents to a memorable dining experience with a restaurant gift card? It's a thoughtful gift that's sure to leave them feeling appreciated and satisfied.
Spa Gift Cards
Your parents have dedicated their lives to taking care of you and your family. They work hard every day, and it's essential to show them how much you appreciate their efforts. One of the best ways to do this is by giving them a spa gift card, which will give them a much-needed break from their hectic routine.
With a spa gift card, your parents can choose from a variety of relaxing and rejuvenating treatments. From massages to facials, they can indulge in the pampering that they rarely have time for. They can unwind and forget about their stresses while enjoying some well-deserved self-care.
This gift card is perfect for parents who tend to put others' needs before their own and neglect their well-being. It's a gentle nudge to prioritize their self-care and take a moment to unwind. A spa gift card is a thoughtful gesture that shows your parents that you recognize their hard work and want them to take a break and recharge.
Moreover, a spa gift card is not just a physical gift but also an experience. It gives your parents a chance to escape their daily routine and immerse themselves in a relaxing and tranquil environment. It's a gift that they will remember and cherish for a long time.
Hey! Use this gift card for a little bit of hope and joy. Stay strong!
Enjoy a Gift of $25 to ...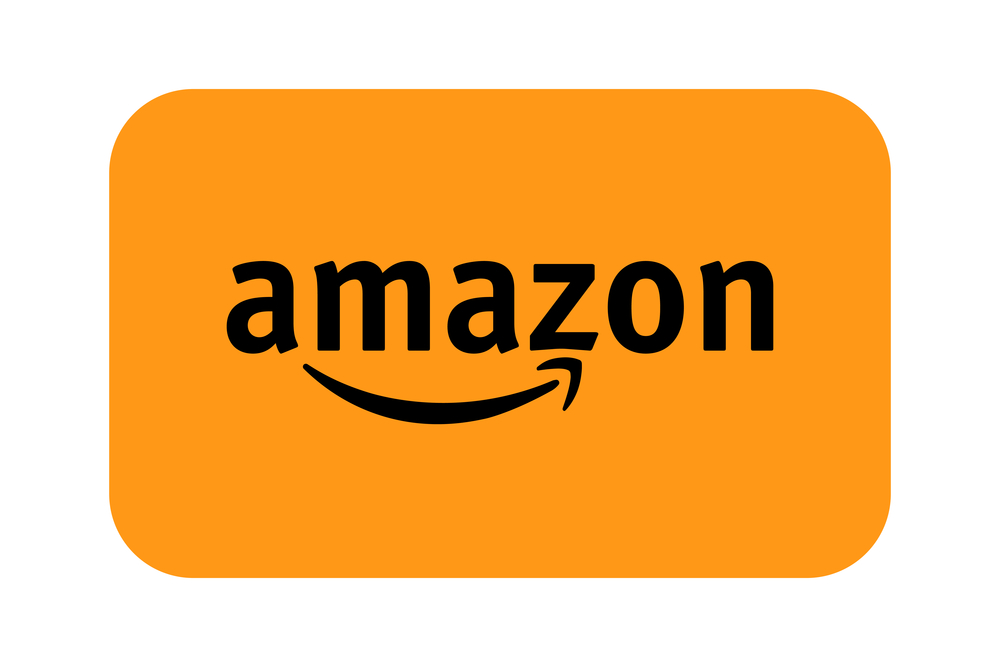 Gas Gift Cards
This gift card is particularly beneficial for parents who enjoy road trips. With a gas gift card, they can fill up their tank and explore new destinations without worrying about the cost of gas. It's an excellent way to encourage them to embark on new adventures and make unforgettable memories.
Additionally, gas gift cards are also useful for daily commutes. If your parents have a long drive to work, this gift card can help ease the burden of gas expenses. It's a practical and straightforward way to show your parents that you care about their well-being and want to help them save money.
While a gas gift card may not be the most exciting gift, it's undoubtedly a useful and appreciated one. Your parents will appreciate the convenience and financial relief that it provides. It's a gift that they can use every day, and it will remind them of your thoughtfulness and consideration.
Home Improvement Gift Cards
A home improvement gift card is perfect for parents who love to do it themselves or for those who need to make some repairs but are hesitant to spend the money. It's a thoughtful and practical gift that can help them save money while improving their living space.
With a home improvement gift card, your parents can tackle any project that they have been putting off. They can use the gift card to buy new paint to give their walls a fresh coat, purchase new fixtures to update their bathroom or kitchen, or buy gardening tools to spruce up their outdoor space.
Additionally, this gift card is an excellent opportunity to spend time with your parents and help them with their home improvement projects. You can offer your assistance and expertise, making the project more enjoyable and fulfilling.
Your

perfect gift

for Anyone! Quick and Easy to Buy
Unique and Shows That You Care
Available for a Huge Number of Retailers
Fun to Unwrap