We have a lot on our plate every day – from juggling work, house chores, family, and social life. With so much to do, dressing up can often take the backseat. However, dressing up and feeling good about ourselves can greatly impact our mood and productivity.
In this article, we will share some top tips to style your workwear and casual wear to help you feel confident and comfortable throughout the day.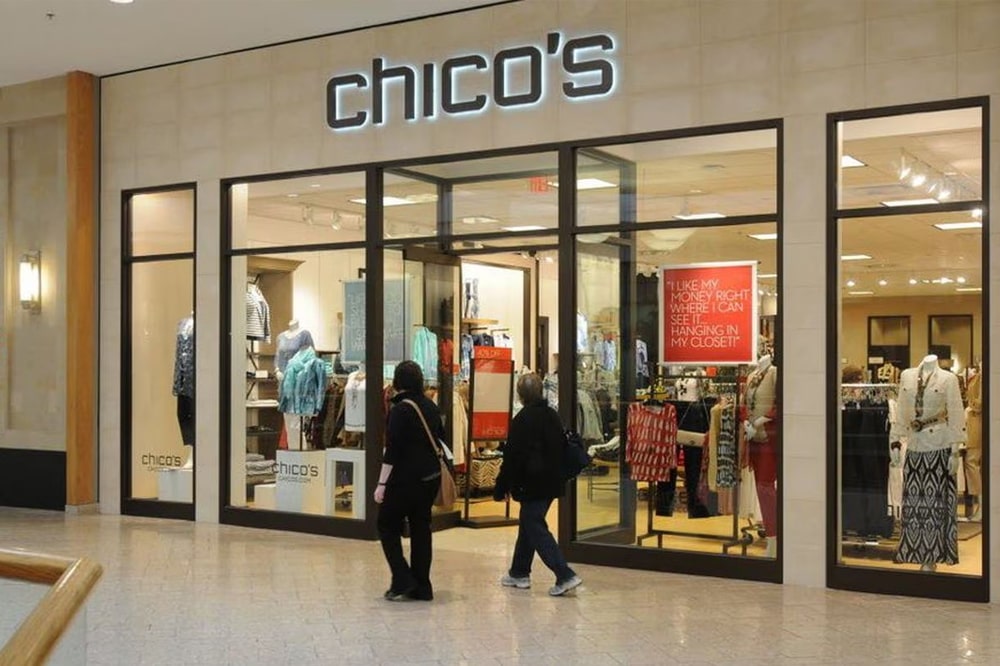 Work Wear
Our personal and business lives can be significantly impacted by the time and effort we put into choosing our workwear. Here are some justifications for the significance of professional attire:
Boosts confidence and productivity
Helps in creating a favorable image on clients, coworkers, and superiors
Can lead to better opportunities and career advancement
Affects how other people perceive us
Positively impacts the workplace atmosphere
We all want to appear polished and professional when it comes to our job attire. Here are some pointers to assist you in doing that:
1. Invest in a blazer
A blazer is a multipurpose piece of clothing that immediately makes any outfit look better. For a polished appearance, wear it with a dress, skirt, or trousers. To create a classic appearance, choose neutral hues like grey, black, or navy.
2. Accessorize
A scarf, a watch, a belt, or a set of glasses are a few examples of accessories that can add some personality to your workwear ensemble. Add a statement necklace, a set of earrings, or a brooch for a bold statement. Just be sure to select office-appropriate accessories that go with your ensemble.
Also, keep in mind the noise level of your accessories. Avoid loud jewelry, such as bangles or big earrings that might clink together, if you work in a quiet setting. Instead, choose accessories that are quieter and more delicate, like delicate bracelets or stud earrings. By doing so, you can still express your personality through your clothing without distracting your coworkers or customers.
Also, consider the dress code at your workplace when choosing accessories. Some workplaces may have stricter dress codes that limit the type or number of accessories you can wear. Make sure to follow the dress code guidelines and choose accessories that are appropriate for your workplace.
3. Comfortable shoes
Comfortable shoes are a must-have for any workwear outfit. Opt for shoes with a low heels or flats. This will not only make you feel comfortable but also help you walk with confidence.
Examples of comfortable shoes for workwear outfits include loafers, ballet flats, low-heeled pumps, and ankle boots. Another option for comfortable workwear shoes is sneakers. Depending on the dress code of your workplace, you may be able to wear sneakers that are sleek and professional-looking. However, it's important to avoid sneakers that are too casual or athletic-looking.
4. Chico's gift cards
If you are looking for a place to shop for workwear, consider Chico's. They offer a wide range of clothing options that are not only stylish but also comfortable. You can also get Chico's gift cards to surprise a friend or colleague who needs a wardrobe update.
Hey! Use this gift card to buy something stylish and comfortable.
Enjoy a Gift of $25 to ...
Casual Wear
When it comes to casual wear, we want to feel comfortable and relaxed. It is important to choose comfortable casual wear because it can greatly impact our mood and overall well-being. When we feel comfortable in our clothing, we can relax and fully enjoy our leisure time without feeling restricted or constricted.
Choosing comfortable fabrics like cotton, linen, or jersey can also help regulate body temperature and prevent discomfort. Additionally, when we feel good in our clothing, it can boost our self-confidence and make us feel more at ease in social situations. Choosing comfortable casual wear is an important part of self-care and can contribute to our overall happiness and well-being.
1. Invest in a denim jacket
A denim jacket is a versatile clothing item that can be worn with almost anything. You can pair it with a dress, skirt, or jeans to create a casual yet stylish look.
2. Opt for comfortable fabrics
When it comes to casual wear, comfort is key. Opt for fabrics like cotton, linen, or jersey that are breathable and soft on the skin.
3. Add some color
Don't be afraid to add some color to your casual wear. You can opt for a bright-colored t-shirt or a printed skirt to add some personality to your outfit.
4. Chico's gift cards
Chico's also offers a wide range of casual wear options that are stylish and comfortable. You can use Chico's gift cards to treat yourself or someone you care about to a new outfit.
Dressing up should not be a chore but a fun and creative way to express ourselves. By following these tips, you can style your workwear and casual wear effortlessly and feel confident throughout the day. And don't forget to treat yourself or a friend with a Chico's gift card to make the shopping experience even more enjoyable.

Your

perfect gift

for Anyone! Quick and Easy to Buy
Unique and Shows That You Care
Available for a Huge Number of Retailers
Fun to Unwrap