Anyone who enjoys Japanese animation, manga, or Asian drama would be thrilled to receive a gift card to Crunchyroll. Entertainment gift cards are a practical and adaptable gift because the recipient can choose the programs they want to see and watch them whenever they like.

What are some of the reasons to buy a Crunchyroll gift card?
Gift cards to the anime and manga streaming service Crunchyroll are a thoughtful gift for any lover of the genre. Crunchyroll's free version has advertisements that can be distracting, but premium members who use a gift card can watch their programs uninterrupted. The lucky recipient can binge-watch complete seasons of their favorite shows whenever they want, without worrying about missing an episode.
 Those on a tight budget who still want to use Crunchyroll's premium services can benefit greatly from this. In addition, a premium membership may grant entry to special promotions and deals on goods, such as anime and manga DVDs, manga volumes, and other collectibles.
Is a Crunchyroll gift card a good gift for friends?
Experiences, rather than tangible goods, have become increasingly popular as gifts in recent years. Gifting a friend who already uses Crunchyroll is a thoughtful and useful gesture, as the service provides a one-of-a-kind viewing experience for anime and manga fans.
A Crunchyroll gift card has many benefits, such as portability, customization, community, and financial savings. The lucky recipient can use the gift card whenever it's most convenient for them to upgrade their account or buy something from the Crunchyroll shop. In addition, they have complete control over when and how they use their premium membership, giving them the freedom to view their favorite anime shows, try out brand-new series, or gain access to premium material.
In addition, a gift card to Crunchyroll can help the lucky recipient meet other anime fans. The premium membership to Crunchyroll connects the recipient with a large and active group of anime and manga enthusiasts through forums, polls, and events.
Is a Crunchyroll gift card a good gift for teenagers who enjoy watching anime?
Gifting events rather than material goods has been on the rise, as reported by Forbes. If you're looking for a thoughtful gift for an adolescent, consider a Crunchyroll gift card. Crunchyroll has a wide selection of cartoons from many different categories and in multiple languages. In addition, the service allows teens to keep up with their beloved series by providing exclusive and simulcast anime shows that are not available on other platforms.A Crunchyroll gift card can also give teens a sense of freedom and individuality.
Hey! Use this gift card for a little bit of hope and joy. Stay strong!
Enjoy a Gift of $25 to ...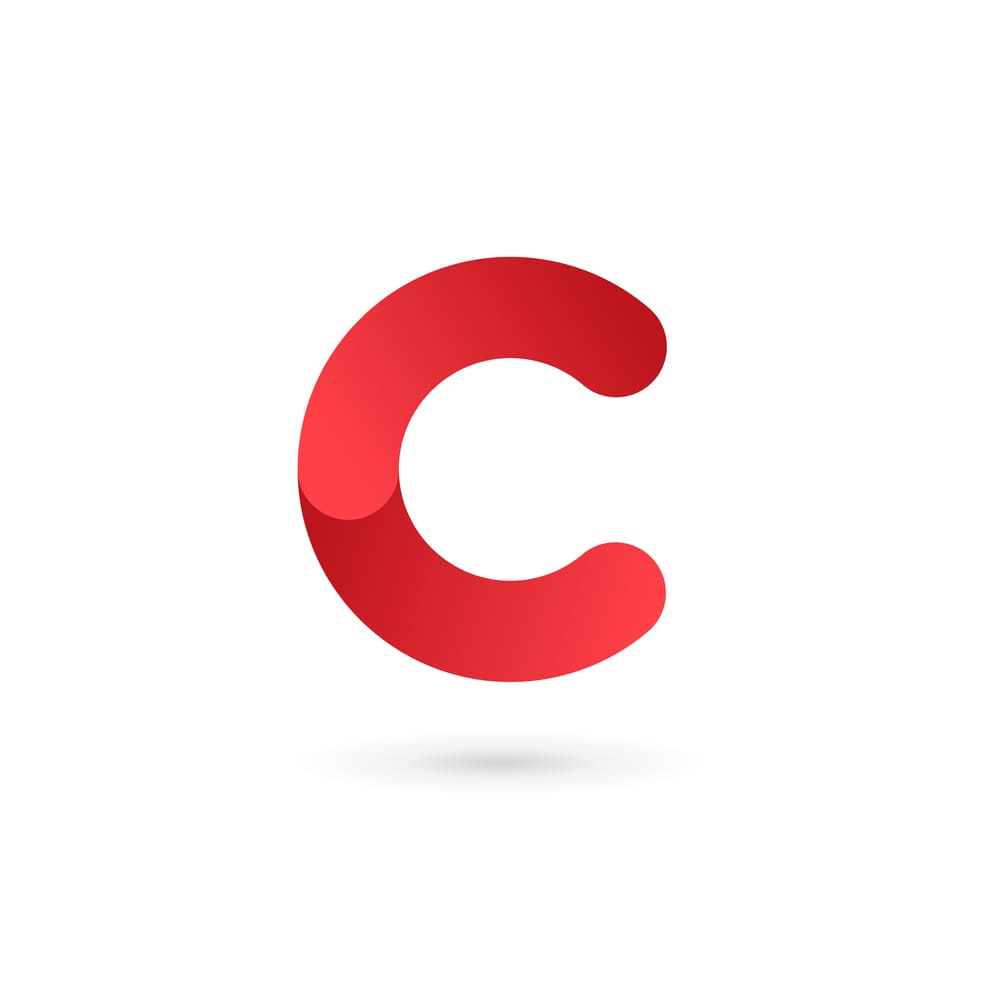 Is a Crunchyroll gift card a good gift for a birthday?
A Crunchyroll gift card might be the perfect unique and customized birthday gift for a buddy or family member. According to Forbes, giving experiences rather than material goods is on the rise, and a Crunchyroll gift card can provide anime fans with a unique way to enjoy their favorite shows.
Giving someone a gift card to Crunchyroll is a great way to celebrate their birthday because it gives them access to both original and previously aired anime. This opens the door for the receiver to try out new anime, which may spark an interest in the medium. As an added bonus, the recipient can watch their beloved anime series without interruption thanks to Crunchyroll's ad-free streaming and support for multiple devices.A gift card to Crunchyroll is a great birthday gift because of its adaptability and versatility. 
In order to participate in Crunchyroll's active community of anime enthusiasts, users must upgrade to a paid membership. This can put them in touch with others who share their enthusiasm for anime and their hobbies in general.
Is a Crunchyroll gift card a good gift for Christmas?
Looking for a one-of-a-kind and unforgettable holiday gift for your anime fanatic pal or relative? Maybe you should get them a gift card to Crunchyroll. According to Forbes, people are increasingly prioritizing experiences over material possessions, and a Crunchyroll gift card allows anime fans to create a unique and satisfying watching session.
The flexibility of a Crunchyroll gift card makes it a great option for a holiday gift. A Crunchyroll gift card is a thoughtful and reasonably priced alternative to other entertainment and streaming services. It's a great deal for the money considering that subscribers can watch anime across multiple devices without having to worry about ads and can watch both original and rebroadcast series.
Giving someone a gift card to Crunchyroll is a great idea because they can create their own custom viewing experience. If the recipient is open to trying something new, they could find a new passion in one of the many available anime shows. The premium membership at Crunchyroll gives the recipient access to discussion groups, polls, and events where they can meet other anime aficionados who share their interests.
Why is a Crunchyroll gift card better than gifting cash?
Although cash is always appreciated, a Crunchyroll gift card has several benefits that make it a better gift option.
For starters, it demonstrates that you've taken the time to learn about the recipient's passions and interests and has resulted in a thoughtful and unique gift. 

Second, compared to cold hard cash, a Crunchyroll gift card is a better deal. It's a superior way to have fun because you can watch all kinds of anime without having to worry about commercial breaks or downloading anything. 

Thirdly, a gift card to Crunchyroll is safer than cash. It's a safer alternative to giving currency because it can't be lost or stolen.
Where to Buy Crunchyroll Gift Cards: UniqueGiftCards.com
A gift card to Crunchyroll makes a special and memorable gift for any occasion. Crunchyroll gift cards can be purchased quickly and easily online from UniqueGiftCards.com, where they can be paid for with a secure payment option and distributed without delay. For those who need a Crunchyroll gift card quickly but don't have access to a local retailer selling them, this is a great choice.
Your

perfect gift

for Anyone! Quick and Easy to Buy
Unique and Shows That You Care
Available for a Huge Number of Retailers
Fun to Unwrap