Anniversaries are special occasions that mark the milestones in our love lives. They are a celebration of the journey that two people have been on together, and a reminder of the love and commitment that they share. Choosing the perfect anniversary gift is essential to show your partner how much they mean to you. In this blog post, we will explore some great ideas for anniversary gifts that will make your partner feel loved and appreciated.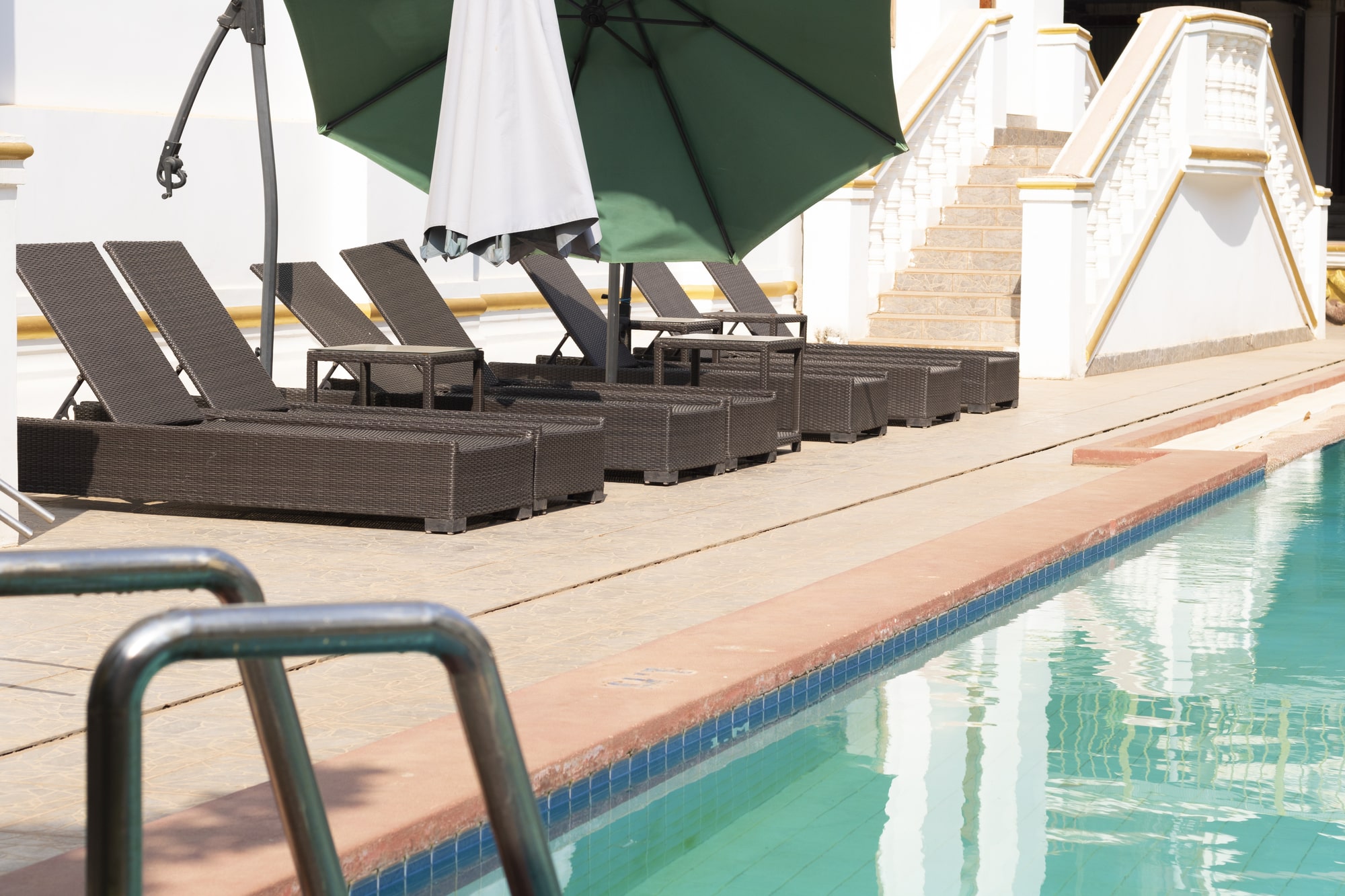 The Gift of Experience
When it comes to celebrating anniversaries, couples often struggle to find the perfect gift that truly expresses their love for each other. Instead of opting for traditional gifts, such as flowers or chocolates, why not gift your partner an experience that they will never forget?
An experiential gift, such as a romantic weekend getaway or a thrilling adventure, can create lasting memories and strengthen your bond as a couple. For example, The Villas at the San Luis Resort offer luxurious and peaceful accommodations, making it the ideal destination for a romantic getaway.
Personalized Gifts
Another way to make your anniversary special is by personalizing your gift. Personalized gifts show your partner that you have put in effort and thought into the gift, making it unique and special for them. You can personalize anything from a piece of jewelry to a photo album, making it a meaningful and cherished gift.
By gifting an experience or a personalized gift, you are not only celebrating your anniversary, but also creating a unique and memorable way to show your love and appreciation for your partner.
Romantic Dinner
To take the romantic dinner idea to the next level, you can plan a surprise date night for your anniversary. Think outside the box and come up with a unique experience that your partner will love. Maybe take a sunset cruise or book a private cooking class together. This will show your partner that you put effort into planning something special for them and create a memorable experience that you both can cherish.
Another idea is to recreate your first date or another significant moment in your relationship. This will bring back fond memories and allow you both to relive those special moments together. Whether it's recreating the first restaurant you dined at or visiting the place where you first met, this gift will be sentimental and meaningful.
Timeless Jewelry
Timeless jewelry has been a go-to gift for centuries, and for good reason. It symbolizes a love and commitment that never fades away with time. It's a gift that can be passed down from generation to generation, carrying with it the memories and emotions of those who have worn it before.
When choosing a piece of jewelry for your partner, consider their style and personality. Do they prefer simple and understated pieces, or do they like something bold and eye-catching? Are they a fan of gold or silver? Birthstones or diamonds? Taking these preferences into account will show that you've put thought and care into the gift.
The beauty of jewelry is that it can be worn on any occasion, from a casual day out to a formal event. It can also be paired with a variety of outfits, making it a versatile addition to any wardrobe. Plus, every time your partner wears the piece, they'll be reminded of your love and the special memories you've shared together.
Love Letter
In this age of digital communication, a handwritten love letter is a unique and personal gift that can make your partner feel truly special. Take the time to choose the right stationery and pen and pour your heart out onto the paper. Express your love, admiration, and gratitude for all the ways your partner has enriched your life.
You can also add some personal touches, like little drawings or a pressed flower. This gift is not only a beautiful gesture but also an opportunity to reflect on your relationship and appreciate all the moments you've shared. Your partner will cherish this gift for years to come, and it may become a treasured keepsake for future generations.
Hey darling! I feel so proud to be a part of your life. Happy anniversary.

Enjoy a Gift of $25 to ...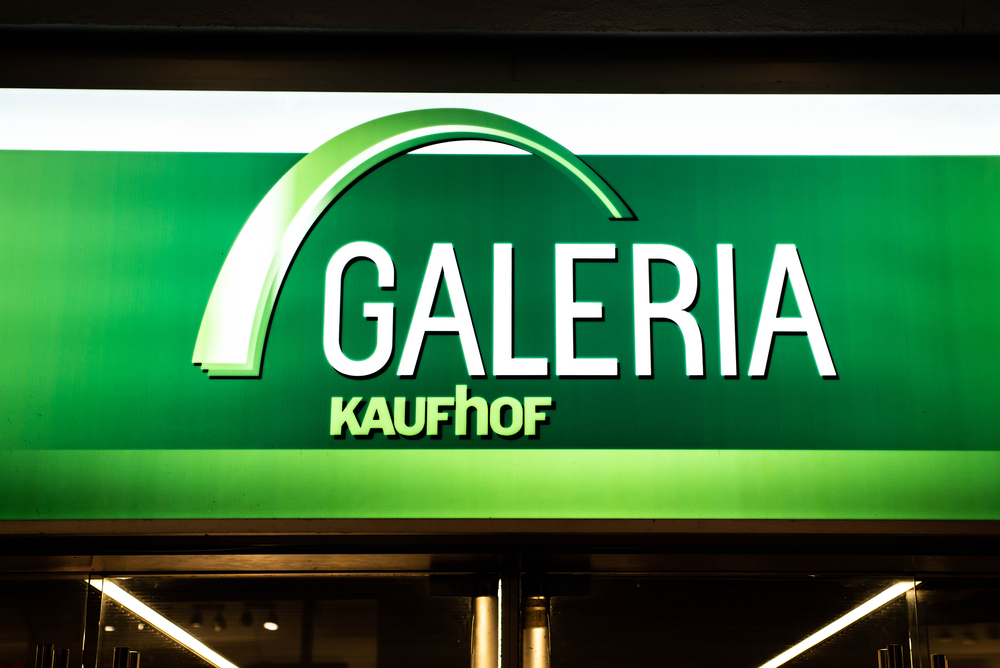 Adventure Gifts
For the adventurous couple, an adventure gift is the perfect way to celebrate your anniversary. You can go bungee jumping, skydiving, or take a hot air balloon ride. This gift will create memories that will last a lifetime.
DIY Gifts
DIY gifts are a great way to show your partner that you have put time and effort into their gift. You can make anything from a scrapbook to a piece of art. This gift will be unique and special for your partner.
Subscription Services
Subscription services are a great way to surprise your partner with a gift that keeps on giving. You can choose from a wide range of options, from meal kits to beauty boxes to book subscriptions. This gift will be a constant reminder of your love and thoughtfulness.
Relaxation Gifts
For the couple who wants to unwind and relax, a relaxation gift is the perfect choice. You can gift a spa day, a massage, or a meditation class. This gift will allow your partner to take a break from their busy life and enjoy some much-needed relaxation time.
A Photo Album or Scrapbook
A photo album or scrapbook filled with pictures of your favorite memories together is a thoughtful and sentimental anniversary gift. You can include pictures from your wedding day, trips you have taken, and other special moments. This gift will allow you and your partner to reflect on your time together and cherish your memories.
Your

perfect gift

for Anyone! Quick and Easy to Buy
Unique and Shows That You Care
Available for a Huge Number of Retailers
Fun to Unwrap