In today's competitive business landscape, organizations are constantly searching for innovative ways to enhance efficiency, strengthen brand identity, and foster customer loyalty. One tool that has gained significant traction in achieving these objectives is the custom barcode key tag. With the ability to seamlessly integrate into various operational processes, from key tag printing to utilizing key tag printers, plastic key fobs, and keychain barcode tags, these small but mighty tags offer businesses a plethora of benefits. In this article, we will explore the profound impact of custom barcode key tags, delving into their practicality, versatility, and branding potential for businesses of all sizes.
Additionally, we will introduce Unique Gift Cards, the renowned leader in providing exceptional gift card solutions, as a prime example of a company that understands the value and significance of incorporating custom barcode key tags into its offerings. Join us as we unlock the transformative power of custom barcode key tags and witness their positive influence on business success.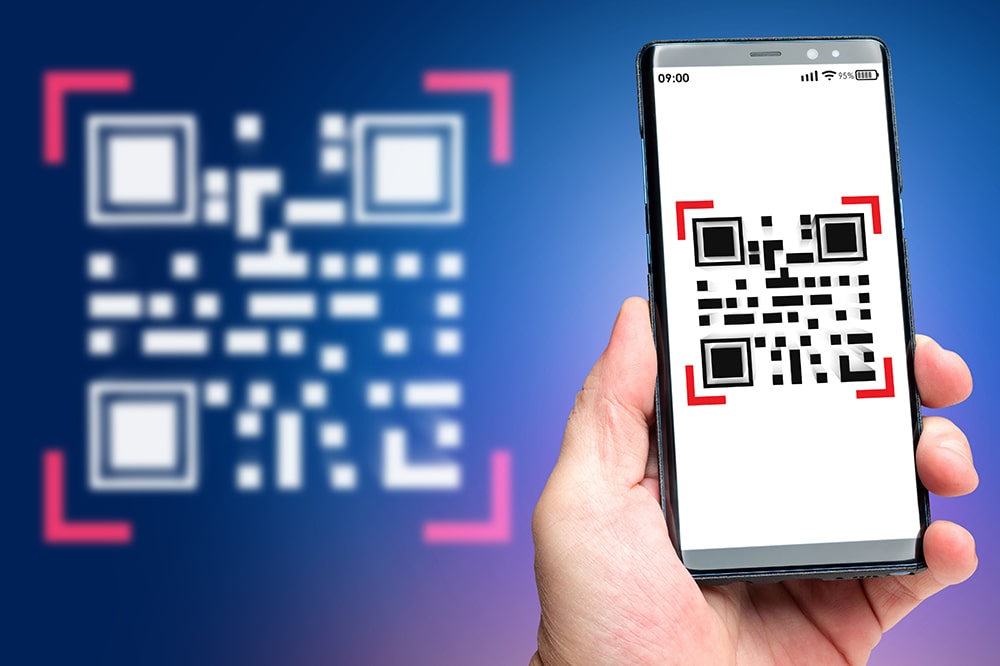 Your Hunt for Plastic Key Tags Ends Here
Are you looking for tags with weatherproofing, or chemicals free of harmful odors? Choose plastic keys if possible. This tag provides your clients with an exceptional opportunity to access your business info at any moment in time. It helps your clients get your services more quickly and it's a good product to use as well as business.
Custom Key Tags For Your Business
Barcode Key Tags are an excellent means of recognizing your customers. This method will help you retain valuable customer information in the long run while building your customer loyalty through the use of your customers' key rings. Barcode technology helps your customers easily identify your keys. With one scan of the tag the spa, salon, local shops, and restaurants can offer membership and loyalty incentives. If you want to enhance your barcode key tag, consider incorporating it as an option in your app. This page allows your clients to easily search for the correct tag to enjoy the benefits of your services.
Membership Key Tags
It is best that you provide your users with quick and easy access to your branded key chains. Add the barcodes and logos and they'll come back to you again!
How does the Key tag work?
What are their functions? Our bar-coded keys are identical to those received by groceries in fitness centers or gyms and allow guardians to easily scan a security code during checkout instead of using a 10-digit telephone number. Checkout can be accomplished easily by scanning key tags.
Happy Birthday, Dad! I hope you've had a wonderful 50th Birthday.
Enjoy a Gift of $25 to ...

What is key tagging?
Key tags are a method for showing a barcode based on some numbers. Referring to a data file that contains the required registration information.
What are key tags made of?
There are numerous types of Key tags made of various types of materials, such as paper, metal, hardwood, vinyl, and polyethylene. The best choice of material is plastic because of its better durability.
What size is a key tag?
Many keys have two dimensions. These small cards are ideal to attach to your vehicle key and chain to prevent a lost key from getting lost.
Are key fobs made of plastic?
The keypad's small size also makes them prone to dust and moisture damage and could be damaged if not properly protected. The use of keypads may reduce the risks they carry.
How do plastic key fobs work?
Upon pressing the button, the keyboard transmits RFID signals to the device that is connected to the device. If an RFID chip is detected that matches its code, the system opens the door.
What material is best for key fobs?
What's the easiest and cheapest way to create a personalized key fob? What's a great product? Cotton quilting is recommended because heavy fabrics can be hard left-hand. It is a fantastic cost-friendly alternative to utilizing scrap materials.
How do RFID key fobs work?
Show the function of keys. The key box is made up of short-ranging radio transmitters/radio frequency identification (RFIDs). This device utilizes radio frequency signals to send the coded data to receivers within this device. This device includes RFID tags, which store information.
What are the benefits of keychain barcodes?
The QR code is the most efficient way to do what cards can't do! Easy and convenient to transport. Key tags are useful for the cards. The first of many such events happened at the UNESCO World Heritage Site in 1889 when the United States Congress voted to ratify the merger of all its members. The checks are breathless. Keys are doubled as billboards. Give customers discounts and special offers.
Your

perfect gift

for Anyone! Quick and Easy to Buy
Unique and Shows That You Care
Available for a Huge Number of Retailers
Fun to Unwrap