It's that time of the year again! The holiday season is upon us, and it's time to start thinking about what gifts to give our loved ones. But with the hustle and bustle of the season, finding the perfect gift can be quite a challenge. Fear not, though, because I have some quick and easy gift ideas that will make your loved ones smile.

Streaming Service Subscriptions
With the vast array of streaming services available today, you're bound to find one that perfectly suits your loved one's interests. Whether they're a fan of the latest binge-worthy dramas, classic films, or kid-friendly content, there's a streaming service out there that will keep them entertained for hours on end.
The best part? A streaming service subscription is a gift that keeps on giving all year round. From cozy nights in to weekends spent binge-watching their favorite shows, your loved one will have access to endless hours of entertainment. And with so many options to choose from, you can tailor your gift to their specific preferences and interests.
A Good Book: New Reads or Gift Cards to Bookstores
For the book lovers in your life, there's nothing quite like the gift of a new book or a gift card to their favorite bookstore. Reading is a wonderful way to unwind, relax, and escape from the stresses of daily life, and what better way to do that than with a gripping novel or a thought-provoking non-fiction title?
Whether your loved one is a fan of a particular genre or author, or simply loves discovering new reads, a carefully selected book or gift card to their favorite bookstore is sure to make their day. And with the rise of e-readers and audiobooks, you can even opt for a digital gift card or subscription to a reading service, providing your loved one with even more options for their reading pleasure.
Not only is a book a wonderful source of entertainment, but it's also a thoughtful and personal gift that shows your loved one just how well you know them.
Tech-Savvy Gadgets: New Phone Cases, Smartwatches, and Bluetooth Speakers
If you have a tech-savvy person on your holiday gift list, then you're in luck because there are plenty of fantastic gadget options that won't break the bank. From phone cases to smartwatches and Bluetooth speakers, there's something for every type of gadget lover out there.
Why not surprise your loved one with the latest phone case that matches their style or a smartwatch that will keep them connected and organized? Or, if they love listening to music, a Bluetooth speaker could be the perfect gift to help them take their tunes on the go.
With so many gadgets available at affordable prices, you don't have to break the bank to give a thoughtful and useful gift to the tech-savvy person in your life.
Hey! Use this gift card for a little bit of hope and joy. Stay strong!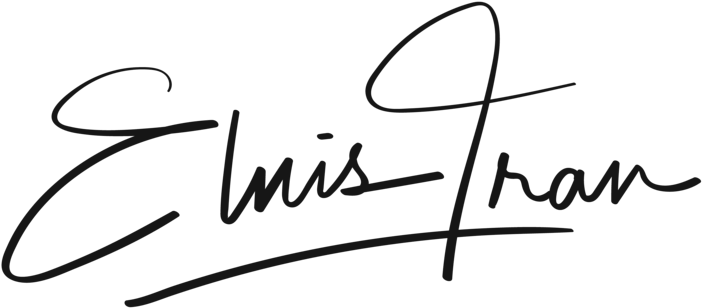 Enjoy a Gift of $25 to ...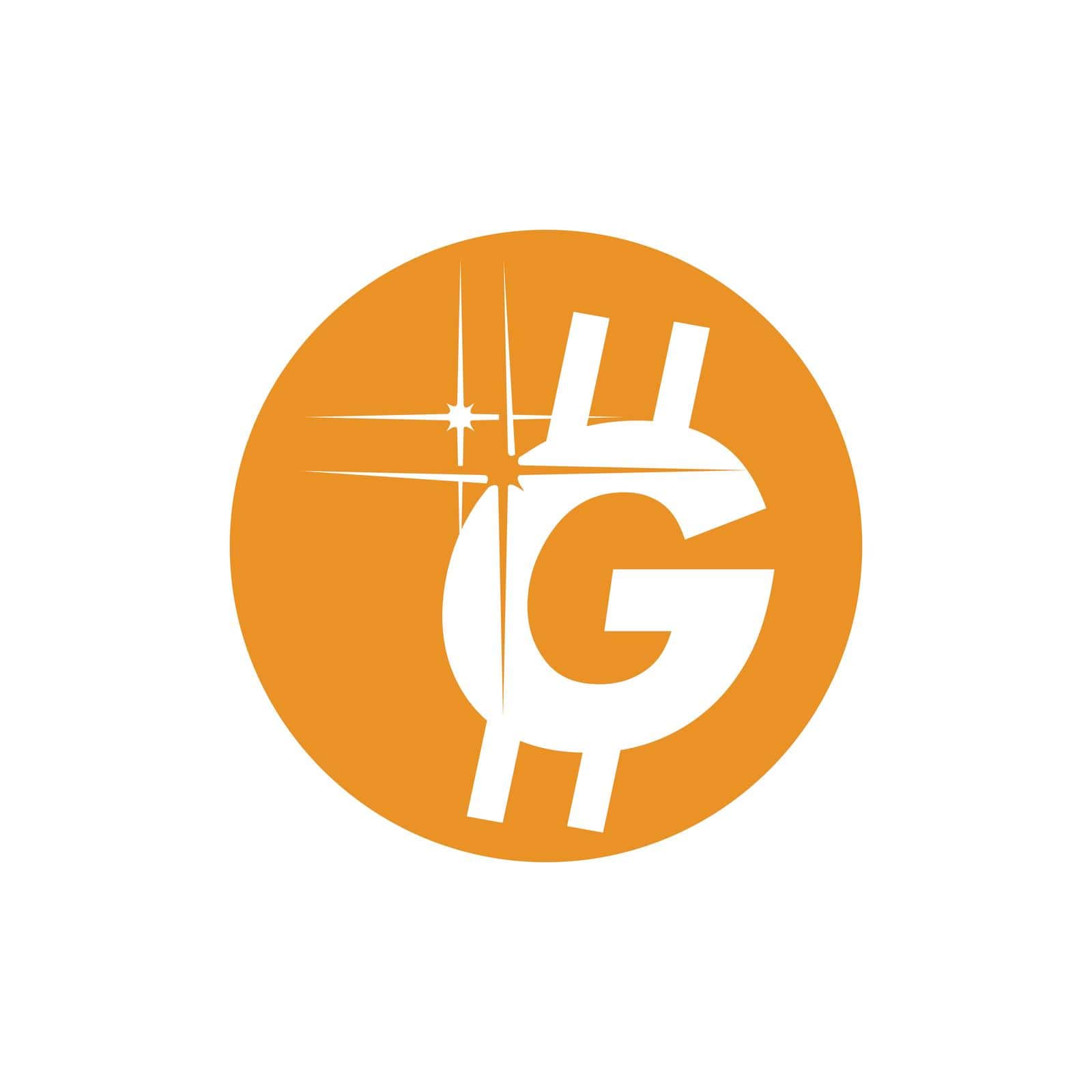 Personal Touch: Homemade Gifts
If you're looking for something more personal, consider making a homemade gift. There are countless options to choose from when it comes to homemade gifts, and the possibilities are only limited by your imagination. From baking a batch of cookies or creating a photo album filled with memories to knitting a cozy scarf or crafting a unique piece of jewelry, a homemade gift is a one-of-a-kind way to show someone just how much you care.
Not only are homemade gifts thoughtful and personal, but they're also budget-friendly and a great way to get creative. Plus, the time and effort you put into making the gift will undoubtedly be appreciated by your loved one, making it all the more special.
So why not put your crafting skills to the test this holiday season and create a truly unique and heartfelt gift for your loved one? Whether it's something small and simple or a more elaborate creation, your homemade gift is sure to bring a smile to their face and show them how much you care.
Remember the True Meaning of the Holidays
The holiday season is a time for giving, but it's important to remember that the most valuable gifts we can give are not found in stores. Rather, they come from the heart and are given freely – our time, attention, and love.
As you prepare for the holidays, it's natural to want to find the perfect gift for your loved ones. But don't let the pressure of finding the perfect present overshadow the true meaning of the season. Instead, focus on spending quality time with those who matter most to you.
Whether it's baking holiday treats together, playing games, watching movies, or simply enjoying each other's company, the memories you create will be far more precious than any material gift.
So don't stress too much about finding the perfect gift. Instead, focus on creating meaningful moments with your loved ones. At the end of the day, it's the love and connection we share with each other that truly makes the holiday season special.
Your

perfect gift

for Anyone! Quick and Easy to Buy
Unique and Shows That You Care
Available for a Huge Number of Retailers
Fun to Unwrap