Do you struggle to come up with unique and practical gifts for your friends and co-workers? It can be difficult to find something that is both useful and enjoyable, but don't worry, we've got you covered. Here are seven practical gift ideas that your friends and co-workers will love.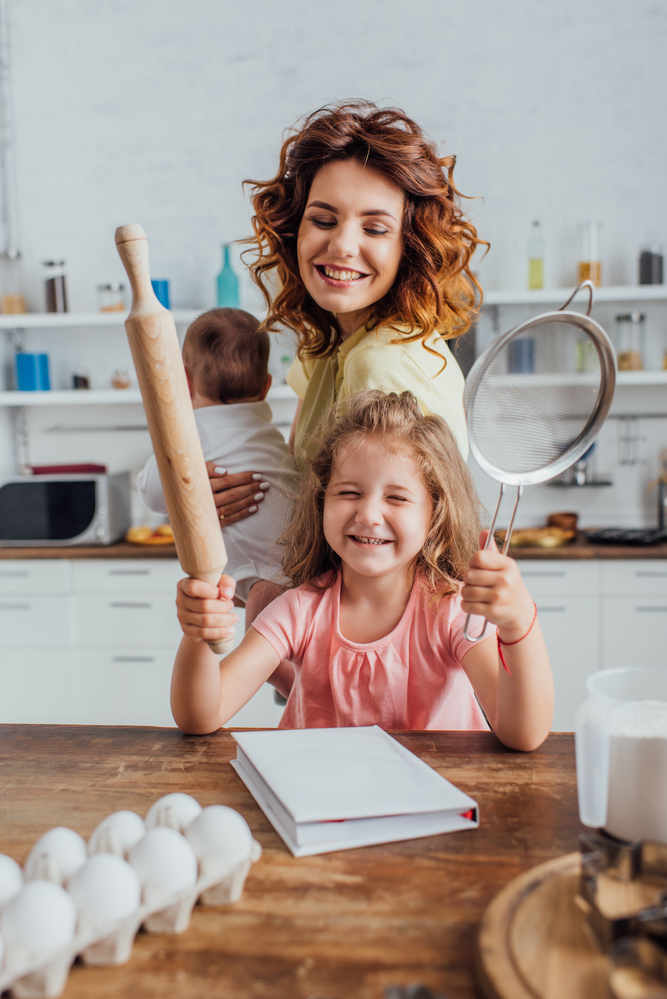 1. Go Play Golf Gift Cards
Golf is a sport that has been enjoyed by millions of people worldwide for centuries. It's a game that requires skill, patience, and strategy, and it's no wonder that so many people love it. If you have a friend or co-worker who is a golf enthusiast, then you know how much they love to hit the links and spend their free time playing a round or two.
Any golf enthusiast would appreciate a Go Play Golf gift certificate as a present. Your friends and coworkers will have the opportunity to play their favourite sport at their preferred spot thanks to the thousands of golf courses spread throughout the United States. Gift cards from Go Play Golf are versatile and practical because the receiver can select between playing on a demanding course or a more laid-back one.
The wonderful thing about Go Play Golf gift cards is that they can be used at a wide range of golf facilities, including resort courses, private clubs, and public golf facilities. Gift vouchers from Go Play Golf can also be customised. To make the gift card more unique, you can add a personalised message or select from a range of designs. It's a kind gesture that expresses your gratitude for their enthusiasm for the game.
2. Coffee Mug Warmer
If your friends and co-workers are coffee lovers, then a coffee mug warmer is the perfect gift for them. It keeps their coffee warm throughout the day, ensuring they can enjoy a hot cup of coffee without the need to reheat it constantly.
3. Personalized Water Bottles
Staying hydrated is essential for good health, and what better way to encourage your friends and co-workers to drink more water than by gifting them a personalized water bottle? Not only is it a practical gift, but it also shows that you care about their well-being.
Choose from a variety of materials, such as stainless steel, glass, or plastic, depending on their preference.
A personalized water bottle is ideal for anyone who spends long hours at work or school. Having a water bottle on hand encourages them to drink more water throughout the day, helping them stay hydrated and focused. Plus, it's a more environmentally friendly alternative to disposable plastic water bottles.
When gifting a personalized water bottle, you can also consider pairing it with other healthy goodies, such as a fruit infuser or a set of herbal tea bags. It's a great way to encourage healthy habits and show that you care about their well-being.
Hey! adorable. Wishing you a very happy birthday!
Enjoy a Gift of $25 to ...
4. Portable Phone Charger
A portable phone charger is a must-have accessory for anyone who relies heavily on their smartphone, which is almost everyone these days. It's a practical gift that your friends and co-workers will appreciate, as they can use it to charge their phone on the go, without having to search for an outlet or worry about their battery dying.
Portable phone chargers come in various shapes and sizes, making it easy to find one that fits your budget and the needs of your gift recipient. Some chargers are small enough to fit in a pocket or purse, while others are larger and more powerful, capable of charging multiple devices at once.
5. Desk Organizer
In today's busy work environments, it's easy to get bogged down by piles of papers, notes, and other office supplies. A cluttered desk not only looks messy but can also cause stress and negatively impact productivity. That's why a desk organizer is a practical and thoughtful gift for your friends and co-workers.
A desk organizer is designed to help your gift recipient stay organized and focused by providing a designated space for all their office essentials. It can include compartments for pens, pencils, paper clips, and other supplies, as well as shelves or drawers for paperwork or other items. With a desk organizer, everything is in its place, making it easier to find what you need and get your work done efficiently.
6. Cookbook
Cookbooks are an excellent gift idea for anyone who enjoys cooking, whether they're a professional chef or a beginner in the kitchen. With so many different types of cookbooks available, you can find one that suits your friend or co-worker's interests and tastes.
For those interested in healthy eating, you can find cookbooks focused on plant-based diets, low-carb recipes, and gluten-free options. These cookbooks offer a wide range of recipes that are both delicious and nutritious.
On the other hand, if your friend or co-worker loves comfort food and indulgent treats, you can find cookbooks filled with recipes for all kinds of tasty dishes. From classic American recipes like mac and cheese and fried chicken to international cuisine like Italian pasta and Thai curries, there's a cookbook out there for every taste preference.
What's great about cookbooks is that they can be used over and over again, providing your friends and co-workers with endless meal ideas. They can also be a great way to inspire creativity in the kitchen and encourage experimentation with new ingredients and techniques.
7. Fitness Tracker
Fitness has become an increasingly important part of our daily lives, and many people are looking for ways to stay active and healthy. A fitness tracker is a great gift for anyone who wants to monitor their fitness progress and reach their fitness goals. Whether they're a seasoned athlete or just starting their fitness journey, a fitness tracker can provide them with valuable insights into their activity levels and help them stay motivated.
One of the great things about fitness trackers is that they come in a variety of styles and sizes, so you can find the perfect one for your friends and co-workers. Some fitness trackers are designed to be worn on the wrist like a watch, while others can be clipped onto clothing or attached to a keychain. There are also different features to consider, such as heart rate monitoring, step counting, and GPS tracking.
Your

perfect gift

for Anyone! Quick and Easy to Buy
Unique and Shows That You Care
Available for a Huge Number of Retailers
Fun to Unwrap