Who doesn't love a good restaurant experience? Going out for a meal with friends and family can be a wonderful way to relax and catch up. However, eating out can quickly add up in cost, especially when you want to enjoy delicious Italian cuisine. That's where Olive Garden comes in .
Olive garden is a restaurant chain known for its delectable pasta dishes, soups, and salads. But did you know that Olive Garden also offers gift cards? These handy little cards can help you save money on your next meal while still enjoying the delicious food and cozy atmosphere.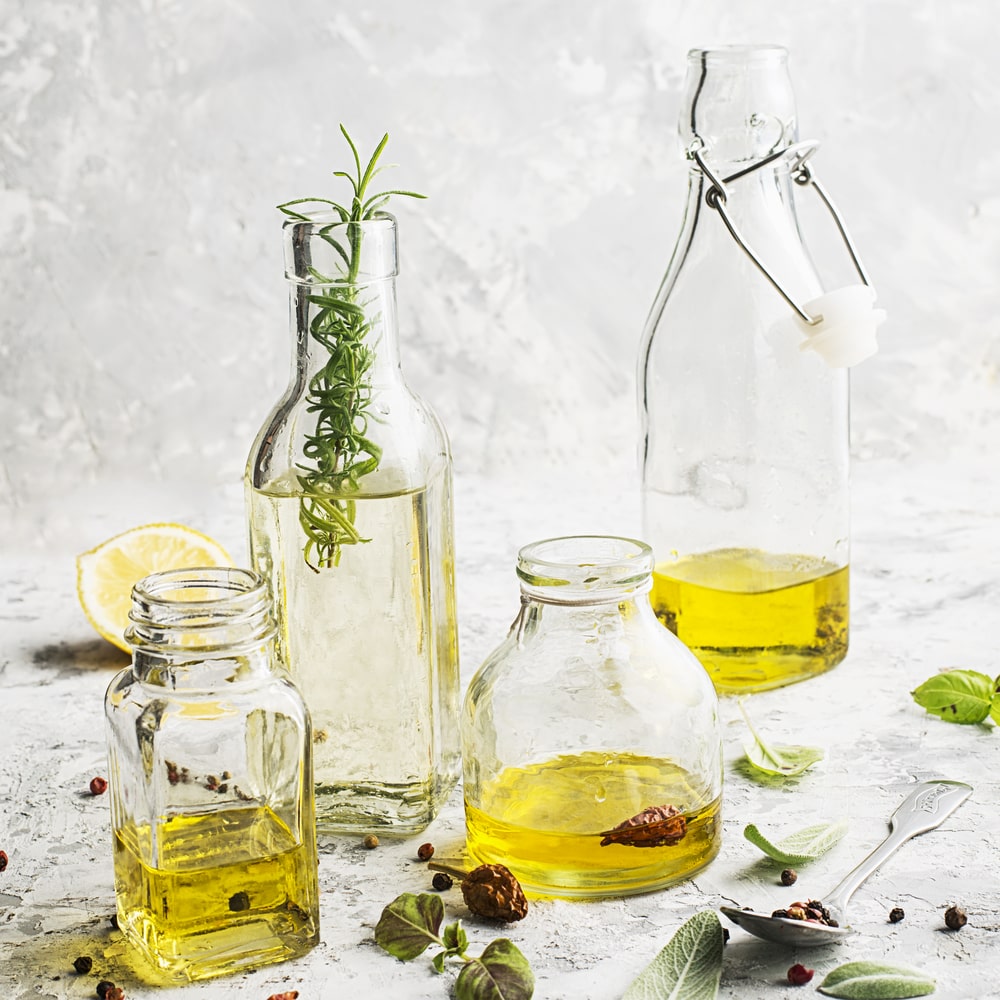 What are some of the reasons to buy an Olive Garden gift card?
There are several reasons why this card is worth your time and effort;
Gift for a loved one: 
An Olive Garden gift card can be a great gift for a loved one who enjoys dining out and Italian cuisine. Your loved one can use the gift card to enjoy a delicious meal at Olive Garden, while also being reminded of your love and appreciation for them. It doesn't matter what the occasion is. It can be a birthday, anniversary or you just want to surprise a friend. Whatever the case, the gift card can send a message that you care and think about them. 
Special occasion:
You no longer need to send generic gifts when celebrating a birthday, anniversary or any other event. Sending an Olive Garden gift card shows that you've put some thought into the person's interests and preferences.This is a versatile gift card that can be sent at any occasion.  So why not add a touch of Italian flavor to your loved one's event  and surprise them with an Olive Garden gift card?
Convenience: 
The gift card can be a perfect solution when you are looking for a last minute gift that is still personal. Plus, it is easy to buy and send the gift card online. Sites like uniquegiftcards even have the option to customise the gift card depending on your loved ones interests. 
Convenience: 
Buying the gift card can be convenient if you're short on time or don't know what to buy as a gift. With an Olive Garden gift card, you don't have to spend time. Simply visit uniquegiftcards.com,  purchase a gift card, and you're good to go! You can even choose the amount you want to give.
Budget-friendly: 
This gift card is a  worthwhile  option if you're looking for a gift that's affordable but still thoughtful. With a range of gift card denominations available, you can choose an amount that fits your budget. The gift card also does not have any expiration date or fees. This means that the recipient can use the gift card at their leisure, making it a flexible and convenient option.
Fundraising: 
Schools, sports teams, and other organizations may sell Olive Garden gift cards as a fundraising. This allows them to earn  a portion of the proceeds that can help support their activities. Buying the gift card gives you an opportunity to support a good cause. 
Is an olive garden gift card a good gift for friends who enjoy eating out?
You probably have friends who enjoy dining out and trying new restaurants. If you're looking for a gift that will delight their taste buds, this should be your top choice. In addition to the delicious food, Olive Garden also has a cozy and welcoming atmosphere. Your friends will therefore enjoy every moment they spend at the restaurant. On top of that, they can  choose when and how they want to use it, whether it's for a solo meal, or a fun gathering with friends.
Hey! Use this gift card for a little bit of hope and joy. Stay strong!
Enjoy a Gift of $25 to ...
Is an Olive Garden gift card a good Christmas gift for my parents who enjoy Italian cuisine?
There is something about Italian cuisine that makes it a favorite for many people. If your parents enjoy Italian cuisine, an Olive Garden gift card could be a great choice.Olive Garden is known for its delicious Italian dishes, including classics like spaghetti and meatballs, chicken parmesan, and lasagna. The restaurant also offers a variety of appetizers, soups, salads, and desserts, making it a perfect spot for a full meal or a light snack. Your parents  can enjoy a meal together or use it for a special occasion like an anniversary or birthday. 
Is an Olive Garden gift card a good anniversary gift?
Yes, the card is a great anniversary gift for a couple who loves dining out. However, there are a few factors to consider before purchasing the gift card.
Firstly,  make sure that the Olive Garden restaurant is located near the couple's home or a place they frequently visit. If the restaurant is too far away, it may not be a practical gift for them to use. You can check Olive Garden's website to find the nearest restaurant to their location. The gift card will allow the couple to enjoy a delicious meal together and create lasting memories on their special day.
Is an Olive Garden gift card a good gift for a birthday?
Olive Garden is known for its tasty Italian dishes that are sure to satisfy any food lover's cravings. Olive Garden has a cozy and welcoming atmosphere that is perfect for celebrating a birthday. The restaurant's decor is inspired by Italian countryside villas, with warm colors, rustic accents, and comfortable seating that create a comfortable and inviting environment. The friendly and attentive staff will make sure the birthday celebrant feels special and appreciated. It's also a budget-friendly option that still shows thoughtfulness and appreciation for the recipient.
Why is an Olive Garden gift card better than gifting cash?
When it comes to gift-giving, there's always a debate over whether to give cash or a gift card. While cash is versatile, it can also be forgettable and sometimes even misused. On the other hand, an Olive Garden gift card offers a unique experience that the recipient can enjoy and remember for a long time.
Sending cash for a special occasion can feel impersonal and lack the thoughtfulness that comes with a well-chosen gift. It's not a gift that shows much effort or consideration, and it can be easily spent on something trivial and forgotten in no time.  But when you give an Olive Garden gift card, you're offering something more than just money. You're offering an experience that they can enjoy with family or friends. Furthermore, an Olive Garden gift card can also allow the recipient to earn points and participate in fundraising activities. So there you have it, an Olive Garden gift card is a much more fun and meaningful option than just sending cash.
Spread some joy with uniquegiftcards – shop now!
Uniquegiftcards.com believes that the best gifts are the ones that are truly unique. That's why we offer a range of custom gift card designs.  You can create a one-of-a-kind present that your friends and family will treasure for years to come!  With easy customization options and fast shipping, it's never been easier to make your gift stand out from the rest.
Your

perfect gift

for Anyone! Quick and Easy to Buy
Unique and Shows That You Care
Available for a Huge Number of Retailers
Fun to Unwrap