Are you tired of feeling uncertain about your casual outfits? Do you want to confidently dress your best for any occasion, without worrying about being underdressed or overdressed? Look no further! This article provides expert tips on how to elevate your casual style game.
It could be shopping for yourself or for a friend, if you are unsure of what to buy at the moment you can get started with American Eagle. American Eagle offers great options for men's casual wear that won't break the bank. And, with an American Eagle gift card, you can easily select stylish clothing that fits your budget. Now, let's dive into the tips!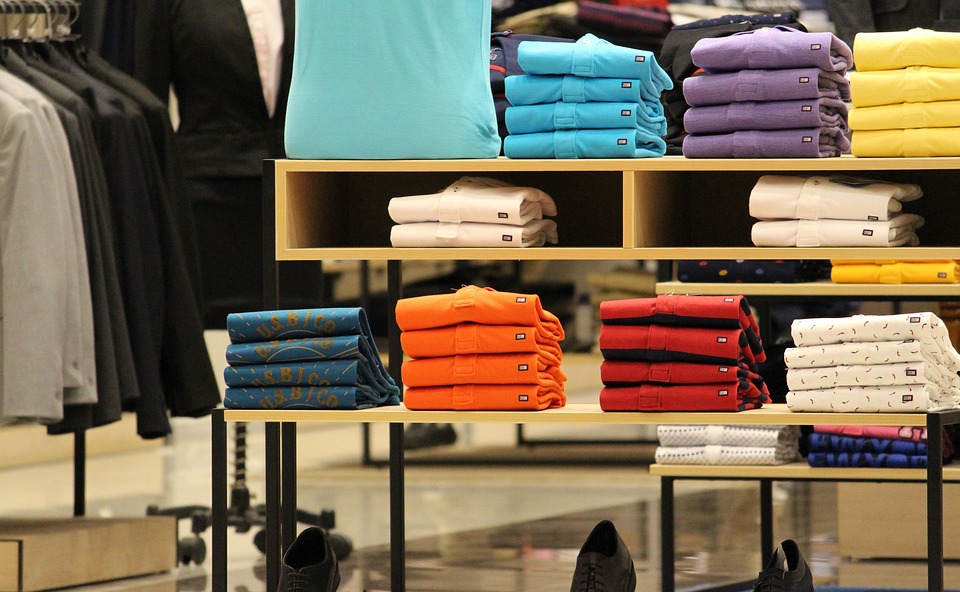 Styling Tips
1. Make Sure It Fits
Whatever you wear, make sure it fits properly. Clothes that are too small or too large can ruin your entire look. Make sure your clothing fits your body type. If you are unsure about the fit, take it to a tailor; they will be able to perfectly adjust it to your size.
2. Balance Simplicity and Style
Less is more when it comes to casual attire! But don't forego style. To add interest, play with textures. Combine a knit sweater with denim jeans for a cozy yet fashionable look. For a more put-together look, play with proportions by tucking in your shirt or rolling up your sleeves.
Neutral colors such as black, white, and grey are versatile and can be paired with a variety of other colors. Don't be afraid of brighter colors! Using accessories to add personality and interest, add a splash of color. A vibrant scarf or a statement necklace can turn a plain outfit into something eye-catching.
The key to casual dressing is to strike a balance between comfort and style. Experiment with textures, proportions, and colors to achieve a stylish and comfortable look.
3. Accessorize
Accessories can transform your outfit from ordinary to extraordinary. Thoughtfully choose accessories that complement your outfit and occasion. A watch can add style to a casual event. Consider colors and patterns to avoid clashing. Accessorize to enhance, not detract from your outfit. Experiment to find the right combination for you.
Remember to match your accessories to your outfit and occasion. The right accessory can add some personality to your outfit and make you feel confident and put-together.
4. Shoes Complete Your Outfit
Shoes are crucial for your outfit. Sneakers are great for casual occasions, but they need to be clean and match your outfit. Boots are ideal for a polished look. Consider the occasion when choosing the perfect footwear.
Let me show you the perfect shoe types for different occasions and how you can match them with your outfits.
● Sneakers: These are the ideal choice for casual occasions. For a great look, pair them with jeans, chinos, or shorts. Always make sure they are clean and match perfectly with your outfit.
● Loafers: Great for a casual yet polished look. They can be paired with chinos or dress pants.
● Boots: Ideal for a sophisticated look. They can be paired with jeans or dress pants.
● Dress shoes: Perfect for a formal occasion. They can be paired with dress pants or a suit.
Remember to consider the occasion and choose the appropriate footwear to match your outfit.
Hey! Use this gift card for a little bit of hope and joy. Stay strong!

Enjoy a Gift of $25 to ...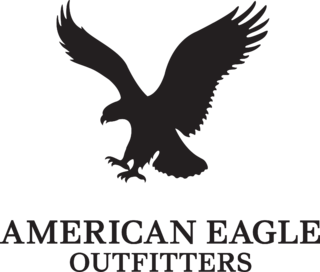 Outfits for Different Occasions
1. Brunch with Friends
For a casual brunch with friends, opt for a pair of chinos and a button-down shirt. You can roll up the sleeves for a more relaxed look. Sneakers or loafers would be a great shoe option. You can add a watch or a bracelet to add some personality to your outfit.
2. Date Night
When preparing for a date night, it's crucial to strike a delicate balance between appearing polished and not being overly formal. A superb approach to achieving this is by pairing dark jeans with either a sweater or a blazer. Your preference between the two largely depends on the level of formality you want to convey. A sweater can offer a more laid-back vibe while a blazer can elevate the look to a more refined one.
To complete the outfit, give careful consideration to the appropriate footwear. Boots or dress shoes are both excellent options depending on the level of formality that you want to achieve. Moreover, adding accessories is an exceptional way to finish off the look. Consider incorporating a watch, a bracelet, or a tie bar to add some personality and panache to the outfit.
Remember that dressing for a date night is about feeling comfortable and confident in what you wear. While these tips serve as guidelines, don't hesitate to experiment and find what works best for you.
3. Outdoor Event
When attending an outdoor event, it is essential to prioritize comfort. To achieve both comfort and a casual yet stylish look:
● Consider opting for a pair of shorts and a polo shirt.
● Shorts are a great choice for keeping you cool, while a polo shirt can help you look put-together.
● Sneakers or sandals are both comfortable and practical options. Sneakers are especially versatile and can be paired with a variety of outfits, from shorts to jeans. Sandals offer a more relaxed and laid-back vibe.
● Protect yourself from the sun by wearing a hat and sunglasses.
By following these tips, you can confidently enjoy your outdoor event without compromising your fashion sense.
4. Night Out with Friends
For a night out with friends, you want to look stylish but not too overdressed. A pair of slim-fit jeans and a leather jacket would be a great option. Finish off the look with some sneakers or boots. You can add a watch, a bracelet, or a hat to add some personality to your outfit.
Your

perfect gift

for Anyone! Quick and Easy to Buy
Unique and Shows That You Care
Available for a Huge Number of Retailers
Fun to Unwrap