Gift cards for games have become a popular way to show appreciation for friends or loved ones. However, choosing the right gift card for gaming enthusiasts can be a bit tricky, especially if you're not a gamer yourself. As fellow gamers, we understand how important it is to receive the right kind of gift card, so here are some tips on how to choose the perfect one.
Firstly, consider the platform that your gamer friend or family member uses. Gaming enthusiasts tend to have a preferred console or PC, and each one has its own specific gift card. If you're not sure which platform they use, try asking them discreetly or observe what gaming system they use the most when you visit them.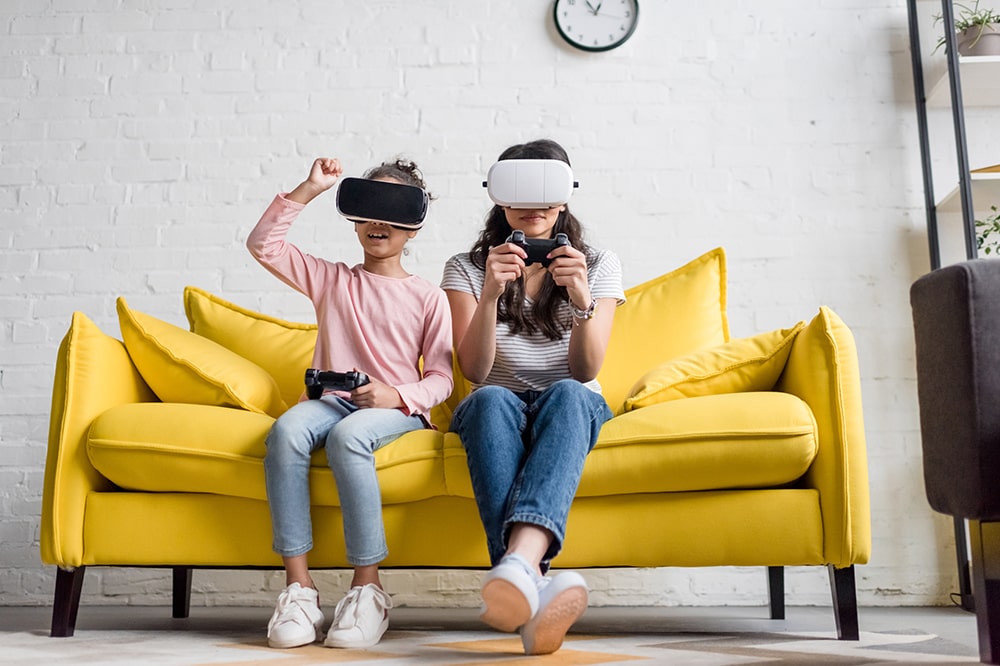 Secondly, think about the games they enjoy playing the most. Every gaming enthusiast has a particular genre or game that they love. Some prefer action-packed games like Call of Duty, while others may enjoy simulation games like The Sims. When you know what type of game they like, it's easier to choose a gift card that they will appreciate.
Thirdly, consider the value of the gift card. Depending on your budget, you can choose a gift card with a higher or lower value. It's important to remember that some games or downloadable content can be expensive, so a higher-value gift card may be more appreciated.
Finally, consider the retailer or platform which you purchase the gift card from. It's important to choose a reliable retailer or platform to ensure that the gift card is legitimate and can be used without any issues.
By keeping these tips in mind, you can choose the right gift card for your gaming enthusiast loved one with confidence. Remember, the thought and effort that you put into choosing the right gift card will be appreciated and cherished by your loved one.
Happy Birthday, Son! You're not my number 1, you're my only one.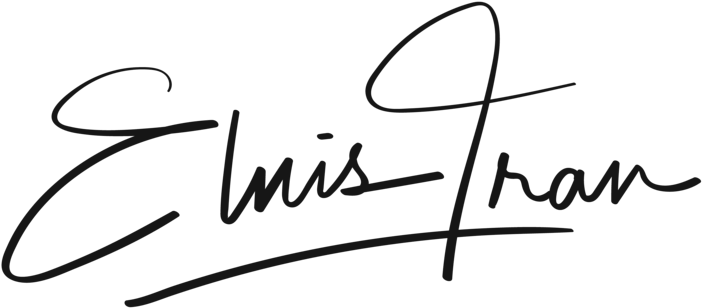 Enjoy a Gift of $25 to ...
Popular Gaming Consoles To Know About Before Buying Gift Cards For Games
If you're looking to buy a gift card for a gamer, it's important to know which gaming console they use. This way, you can choose a gift card that they'll actually be able to use on their preferred console. Here are some of the most popular gaming consoles to consider before buying a gift card:
1. PlayStation 5
The PlayStation 5 (PS5) is Sony's latest gaming console and is highly sought after by gamers. It's known for its:
Top-of-the-line graphics,
Quick load times, and
Immersive gaming experience.
A PlayStation Store gift card would be a fantastic choice if you know someone who owns a PS5 so they can purchase new games, add-ons, and other features.
2. Microsoft's Xbox Series X/S
The Xbox Series X/S devices from Microsoft are a great option for any gamer who is just starting out. These consoles are loaded with features that increase the excitement and enjoyment of gaming. The Xbox Series X/S's quick load times are one of its finest qualities. Games load quickly on the console thanks to its solid-state drive (SSD), which means less delay and more playing.
The console's ability to run games in 4K quality is another fantastic feature. Games have stunning visual effects, sharp, detailed graphics, and an extremely lifelike look. Popular games like Halo, Forza, and Gears of War are among the many games available for the Xbox System X/S. Users of Xbox Game Pass have access to a sizable collection.
Overall, the Xbox gift cards for games can be an excellent choice for any gaming beginner. With its lightning-fast load times, stunning graphics, and wide range of games to choose from, Xbox is sure to provide hours of fun and entertainment.
3. Nintendo Switch
An awesome console that provides a distinctive gameplay experience is the Nintendo Switch. Due to its hybrid design, it's ideal for those who enjoy playing games both at home and on the go. It can be taken with you wherever you go if the controllers are detached, or you can dock it to your screen and play games like you would on a conventional console. It is renowned for having entertaining, kid-friendly titles like Super Mario and The Legend of Zelda. You can gain entry to many different games, DLC packs, and other things with a Nintendo eShop gift card. The Nintendo Switch is unquestionably worth trying out, whether you're a casual player or a die-hard enthusiast!
4. PC Gamers
For dedicated gamers, PC gaming is the pinnacle of gameplay. You can experience the best graphics, frame rates, and overall gaming experience with a robust gaming PC. Computer gaming is a diverse and distinctive experience thanks to the flexibility of personalizing your hardware and software to your preferences. The PC has everything, from first-person shooters to strategy titles. You can even participate in the world of esports, where the highest level of skill and strategy is on show, with the proper setup. A strong gaming computer is a necessity for anyone who takes gaming seriously.
By knowing which console your gift recipient uses, you can choose a gift card that they'll actually be able to use and enjoy. This shows that you put thought into their interests and hobbies, which will make them even happier to receive your gift.
Your

perfect gift

for Anyone! Quick and Easy to Buy
Unique and Shows That You Care
Available for a Huge Number of Retailers
Fun to Unwrap