Picking out the perfect gift for your family can be a daunting task, especially if you have a large family with varying interests and preferences. With so many options out there, it's easy to get overwhelmed and end up picking something that may not be appreciated or used by your loved ones.
But fear not, with a bit of thoughtfulness and creativity, you can find the right gift that will bring a smile to their faces and show them how much you care. Here are some tips to help you choose the best gift for your family.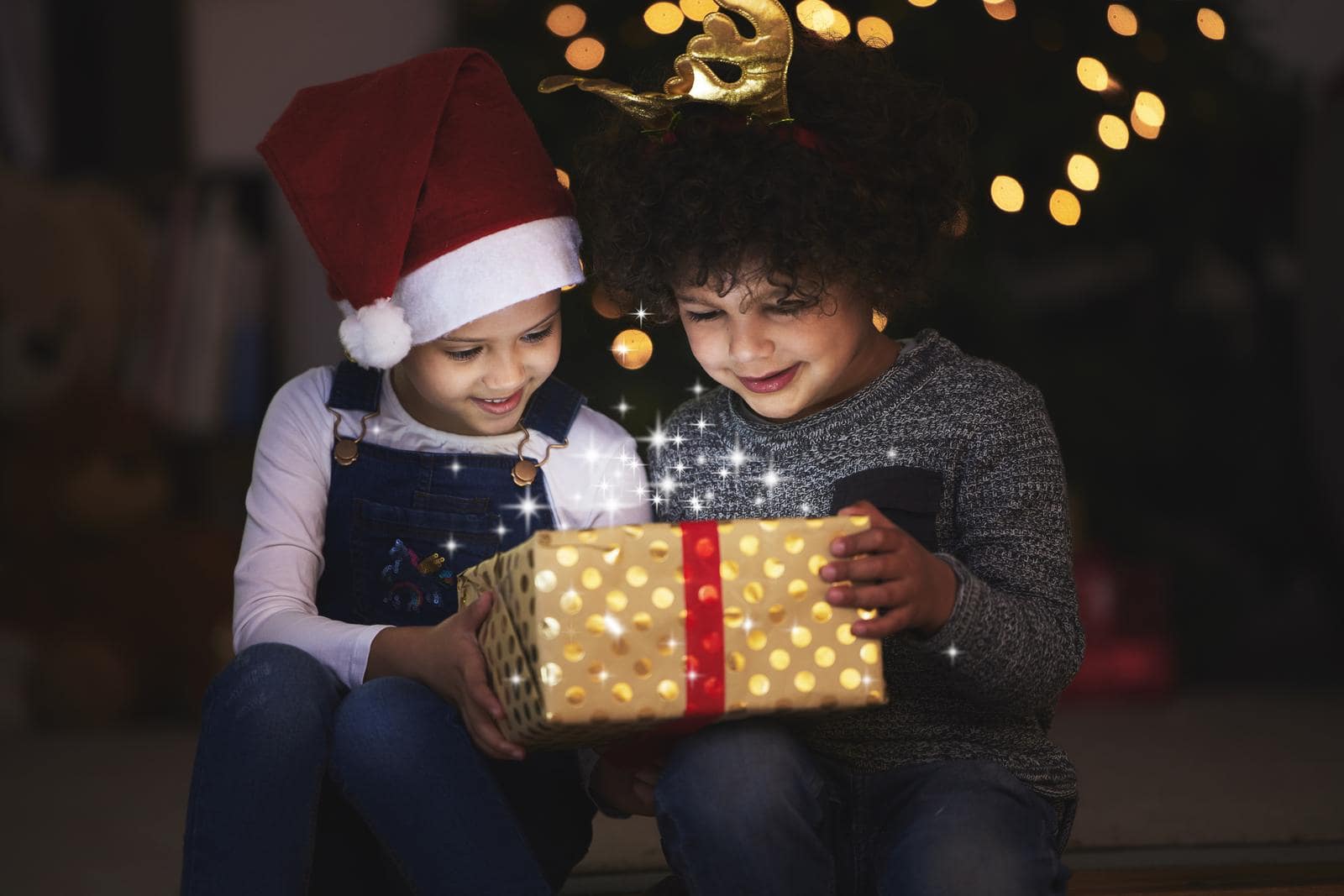 Consider Their Hobbies and Interests
If you're looking to give a thoughtful and meaningful gift to your family members, consider gifting them something that aligns with their hobbies and interests. It shows that you've taken the time to understand their passions and have put thought into selecting a gift that caters to those interests.
To get started, take some time to think about what your family members enjoy doing in their free time. If your sister is an avid baker, she may appreciate a new cookbook with exciting recipes or a set of high-quality baking tools to enhance her creations. For your dad, who is a sports fan, tickets to a game or a jersey of his favorite team can be a great gift that he'll cherish.
If your mom loves to read, consider gifting her a subscription to a book club, which will enable her to discover new authors and titles. Alternatively, a Kindle can make it easy for her to carry a whole library with her on the go. And if your family member loves to travel, you could gift them a travel journal, a personalized map, or a scratch-off map to document their adventures.
By giving a gift that aligns with your family member's hobbies and interests, you're showing that you care about their passions and want to support them in pursuing what they love. It's a meaningful way to express your appreciation for them, and they'll appreciate the thoughtfulness and effort that went into selecting the gift.
Personalize Your Gift
Personalizing your gift is another great way to make it extra special and thoughtful. Adding a personal touch to your present shows that you put in extra effort and thought into it. There are countless ways to personalize your gifts, depending on your family member's preferences and your budget.
One excellent option is to create a custom photo album or a scrapbook filled with photos of your family's favorite memories. You could also get a personalized piece of jewelry, such as an engraved necklace or a bracelet with their name or initials. If you have a family member who is into tech, you could also consider gifting them a custom phone case or laptop sleeve with their favorite photo or quote on it.
Give the Gift of Experience
Sometimes, the best gifts aren't physical objects, but rather experiences. Giving the gift of an experience not only provides a memorable and enjoyable time, but also creates lasting memories. There are many different experience gifts to choose from, depending on your family member's preferences and your budget.
For example, you could book a spa day for your mom or a wine tasting experience for your sister. You could also plan a family trip to a new city or a weekend getaway to a nearby resort. If you have a foodie in the family, consider gifting them a Puckett's Grocery gift card, which offers a unique and authentic southern dining experience.
Hey! Use this gift card for a little bit of hope and joy. Stay strong!

Enjoy a Gift of $25 to ...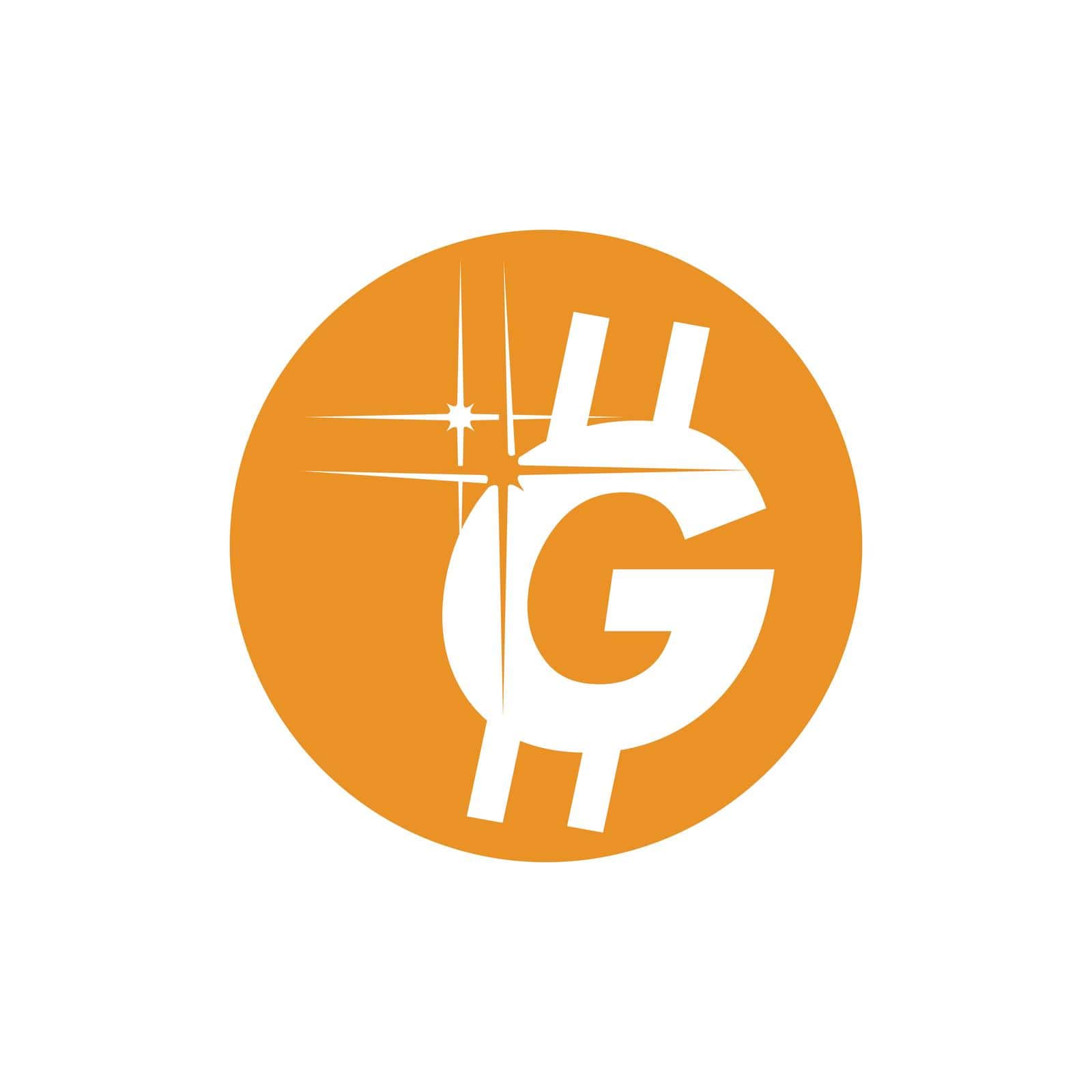 Think About Practicality
If you're looking for a practical and thoughtful gift for your family members, consider checking out Puckett's Grocery. This unique store offers a wide range of items that are both useful and personalized, making it a perfect choice for gift shopping.
For instance, if your brother is a student, you could gift him a Puckett's Grocery backpack that not only serves a practical purpose but also features the store's logo and aesthetic. Your aunt who loves gardening would appreciate a set of Puckett's Grocery-branded gardening tools that are both functional and stylish.
If your cousin has just moved into a new apartment, you can surprise them with a Puckett's Grocery coffee mug or a set of kitchen towels that feature the store's signature look. These items are practical and also serve as a reminder of their hometown or a cherished memory of a visit to Puckett's Grocery.
By gifting a practical and personalized present from Puckett's Grocery, you're showing your family members that you put thought and effort into selecting their gift. Plus, they'll appreciate the usefulness and functionality of the present in their daily lives, making it a win-win situation for everyone involved.
Don't Forget the Presentation
Presentation is everything when it comes to gift-giving. Consider wrapping your gift in a beautiful box or adding a personalized note to show your family member how much you care. A thoughtful presentation can make even the simplest gift feel extra special.
Keep Your Budget in Mind
When choosing a gift for your family, it's important to keep your budget in mind. You don't want to overspend and end up in debt, but you also don't want to give a gift that feels cheap or thoughtless. Consider setting a budget for each family member and sticking to it to ensure that you're able to give meaningful gifts without breaking the bank.
Your

perfect gift

for Anyone! Quick and Easy to Buy
Unique and Shows That You Care
Available for a Huge Number of Retailers
Fun to Unwrap