Do you find yourself in possession of a Visa gift card that you have no intention of using? It may have been gifted to you, but the store or website associated with the card doesn't cater to your needs. Or maybe you'd prefer the cash equivalent of the card to utilize as you see fit.
Unfortunately, many retailers have strict policies regarding gift card returns, often disallowing cash refunds. Even when they permit refunds, you may receive a partial card value in cash. This results in a gift card that is essentially worthless to you and funds that could have been allocated elsewhere.
Fear not, as this article provides an effortless solution for converting unwanted Visa gift cards into cash that can be utilized for any purpose.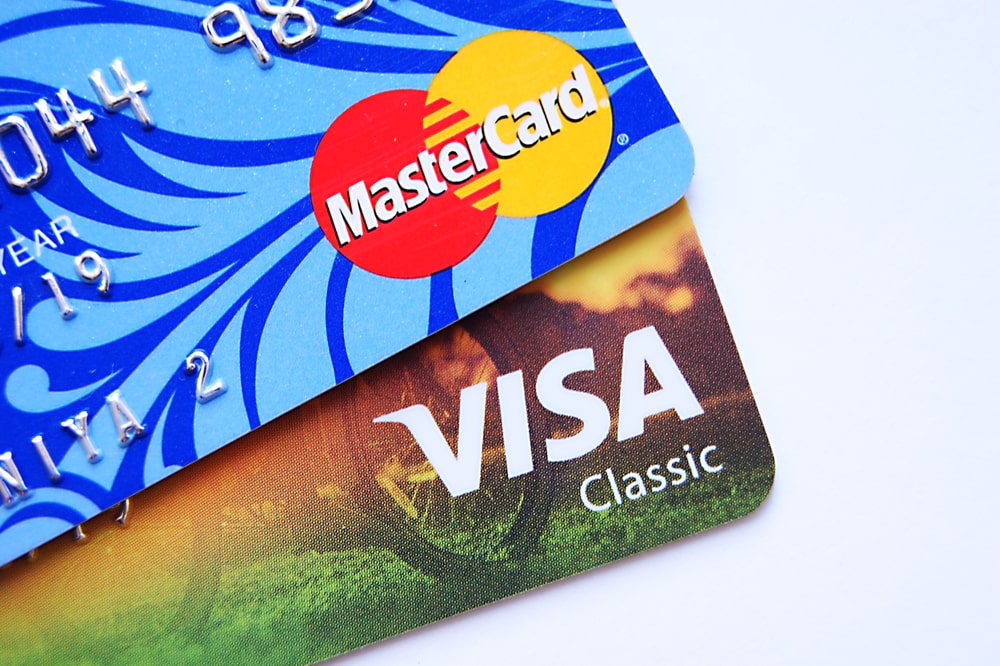 How Can a Visa Gift Card Be Converted Into Cash?
Visa gift cards are a popular choice for gifts on various occasions. Nevertheless, there may be times when you prefer cash rather than a gift card. If you find yourself in this predicament, fret not! There are multiple methods to transform a Visa gift card into cash.
One approach is to use the gift card to acquire items that can be sold for cash, such as electronics or designer clothing, which can be listed on online marketplaces like eBay or Craigslist. While this option necessitates some effort and research, it can be a lucrative way to obtain cash from your gift card.
Another option is using the gift card to purchase prepaid debit cards, which can be used to withdraw cash from ATMs or make purchases at establishments that accept debit cards. However, these cards may come with fees, so reading the terms and conditions is critical before purchasing. If you're interested in getting a gift card, you can visit uniquegiftcards.com.
Options for Converting a Visa Gift Card into Cash
If you're disinclined to use your Visa gift card to procure items or prepaid debit cards, don't despair! There are alternative approaches to convert your gift card into cash. One of the easiest methods is to sell the gift card to a third-party buyer for a percentage of its value. Numerous online marketplaces and websites, such as Raise, Cardpool, and Gift Card Granny, specialize in buying and selling gift cards.
Another option is using the gift card to purchase money orders or pay bills directly. This can be a convenient alternative if you need to send money to someone or pay bills that necessitate a money order. Money orders can be obtained at various locations, including banks, post offices, and retail stores.
Selling Your Visa Gift Card for Cash
If you elect to sell your Visa gift card for cash, numerous factors must be considered to obtain the most value. One of the most crucial is to compare offers from various buyers and select the one with the highest payout. Some buyers may also propose additional incentives, such as a bonus or a higher payout for bulk sales.
It's imperative to carefully peruse the terms and conditions before selling your gift card to a third-party buyer. For example, some buyers may levy fees or have constraints on the types of gift cards they accept. Additionally, you should remain vigilant about fraudulent buyers who may attempt to trick you out of your gift card.
May all your days be filled with lasting love.
Enjoy a Gift of $25 to ...
Using Your Visa Gift Card to Purchase Money Orders
If you're seeking a convenient approach to transform your Visa gift card into cash, purchasing money orders using your gift card can be a practical solution, particularly if you need to send money to someone or settle bills that mandate a money order. Money orders are obtainable at various locations, such as banks, post offices, and retail stores.
However, exercising caution when using your card to purchase a money order is crucial. It's essential to read the terms and conditions carefully, as some places may impose fees or restrictions on the maximum amount you can purchase with a gift card.
Paying Bills With Your Visa Gift Card
Using your Visa gift card to settle bills is an expedient way to exhaust the remaining balance on the card, especially if you don't wish to purchase anything else. It's also an excellent method to avoid forfeiting the gift card's value, as you can use it for something you would have paid for anyhow.
Before using your Visa gift card to pay bills, verifying with the service provider if they accept it as a payment method is advisable. Most service providers accept Visa gift cards as long as they bear a Visa logo. Nevertheless, some providers may have constraints on the maximum amount you can pay with a gift card, so checking with them before proceeding is essential.
You require the card number, expiration date, and security code to pay bills using your Visa gift card. You can usually locate this information on the back of the card. Once you have this information, you can pay your bills online or by phone, just as you would with a regular debit or credit card.
Additionally, some service providers may impose a fee for using a debit or credit card as a payment method. The fee may vary depending on the provider, so checking with them before making any payments is crucial.
Your

perfect gift

for Anyone! Quick and Easy to Buy
Unique and Shows That You Care
Available for a Huge Number of Retailers
Fun to Unwrap