There's no greater feeling than watching that smile on your loved one's face when you present a gift to them. More so, a gift card. While these cards may appear simple and sleek, they're valuable to any recipient.
While gifts are typically presented to someone special during birthdays, wedding anniversaries, career advancements, gift cards can also be used for non-special days. After all, you don't have to present a gift to someone only on special occasions.
This article explores everything you need to know about the best gift cards that can be customized.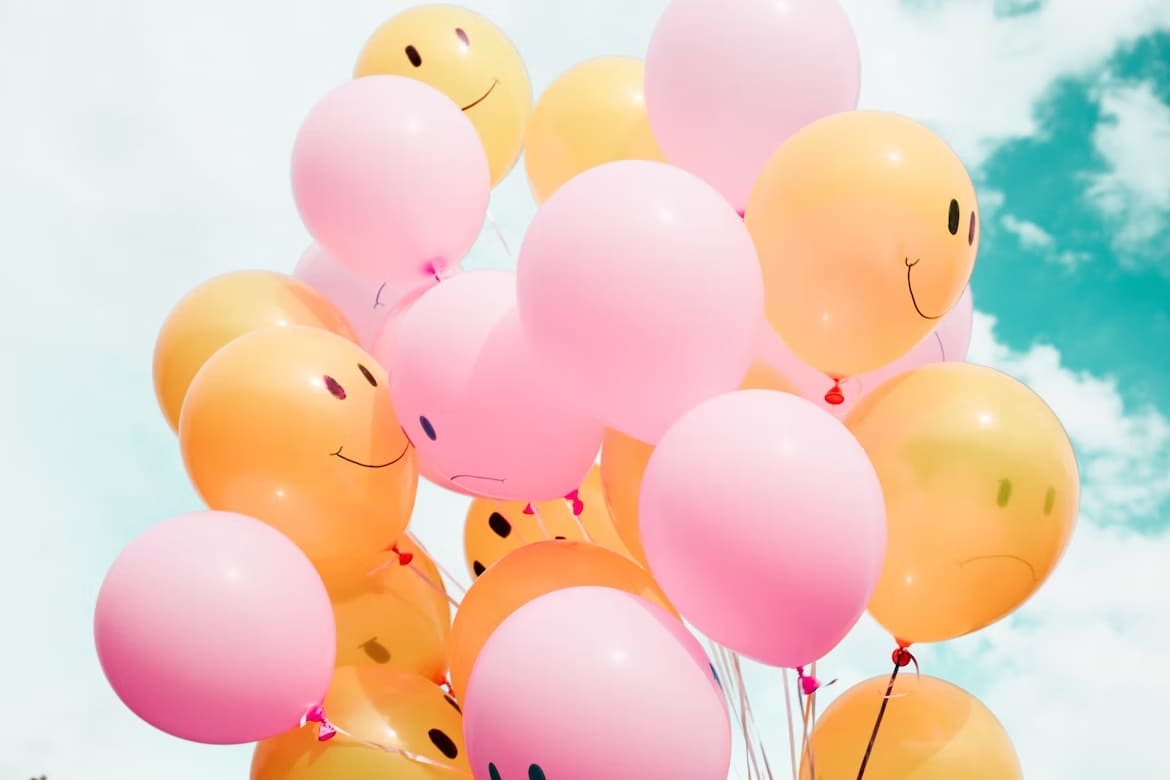 What are Customized Best Gift Cards?
You already have a faint idea of how gift cards work. They are cards pre-loaded with a specific amount of cash that can be used for a wide range of online payments and purchases. These cards, shaped like typically debit or credit cards, feature the retail platform where they can be used for online payment.
At the core of it all, gift cards are an alternative payment anyone can be used to order services, make payments, and carry out other transactions online. But what if you want to design such cards, add a couple of words, and ship them to a loved one to use?
That's where customized best gift cards come in. These cards can be specially designed and customized, and sent to someone. You can have the opportunity to design the color, texture, and palette of the card.
More so, you can include several handwritten notes or messages, particularly if you want to send them to someone special in your life. So, if you're thinking of the perfect gift for that special friend or family member, then customized best gift cards are your best bet.
Happy Birthday! I know this is one of your favorite places!!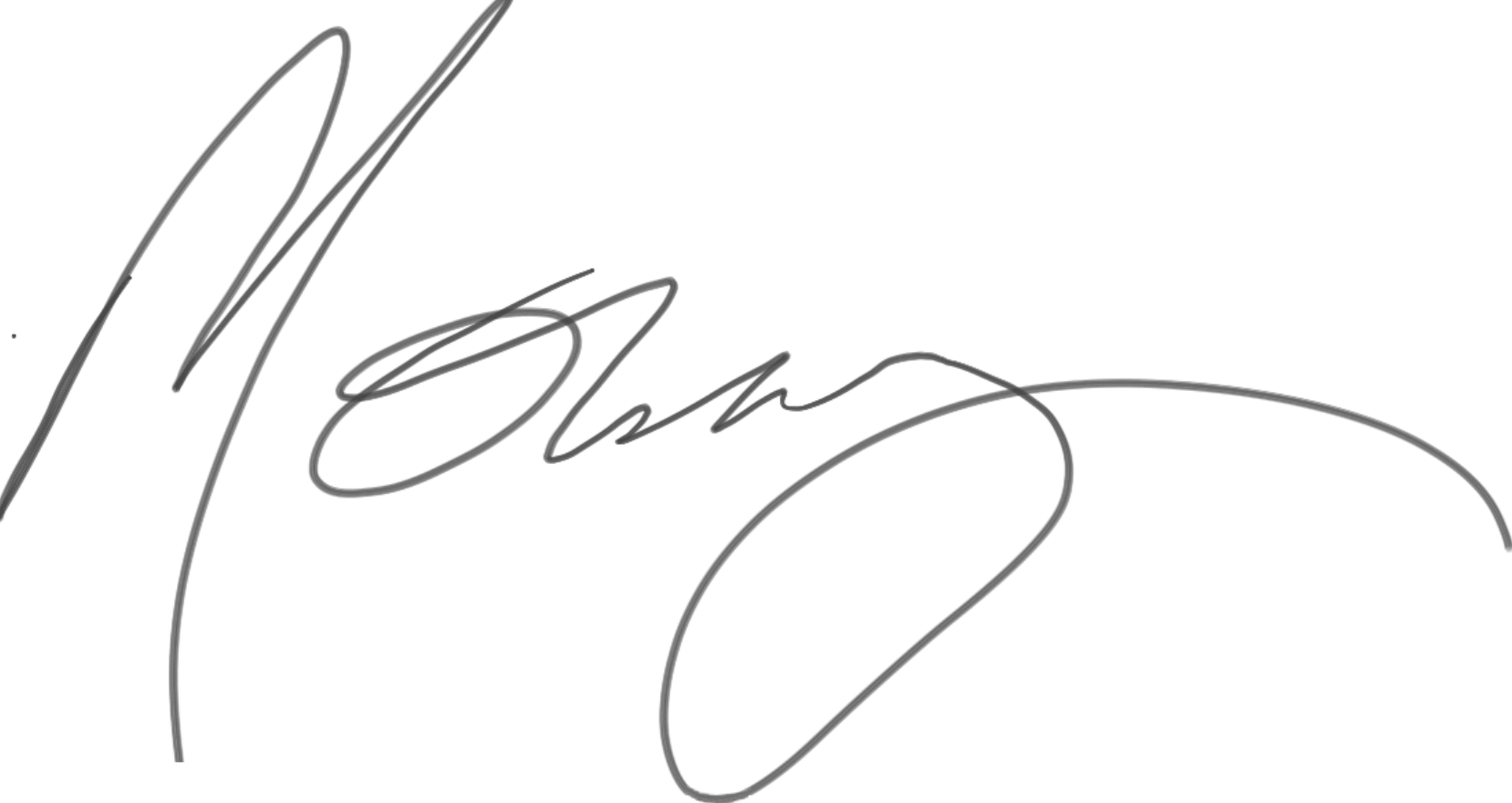 Enjoy a Gift of $25 to ...
Best gift cards that are specially customized come with several unique benefits. Some of them include:
Include Special Messages
What differentiates customized best gift cards from the typical gift cards is that you can include special notes and messages. Are you planning to celebrate someone on their birthdays or special days? You could include a note to tell them how important they are to your life.
The recipient will always read the message whenever they take out the card to make online payments. And it's going to make them feel better.
Select Background Photo
Another benefit to customized best gift cards is that you get to choose the colors they come with. How cool is that? You get to select from a large collection of background photos to appear on the card.
It gives the gift card a whole new appearance and vibe. And the recipient is going to appreciate it more than gifting them the typical gift card.
Select Colors
Another unique benefit to custom-made best gift cards is that you can choose the colors you want your messages and notes to appear in. If the recipient has a favorite color, you can customize it into the gift card and send it to them.
Your

perfect gift

for Anyone! Quick and Easy to Buy
Unique and Shows That You Care
Available for a Huge Number of Retailers
Fun to Unwrap