Transforming an outfit from ordinary to extraordinary is as easy as accessorizing with jewelry. But, with so many options available, it can be challenging to select the right pieces. Fear not! We've got you covered with some tips and tricks for choosing the perfect jewelry to take your look to the next level.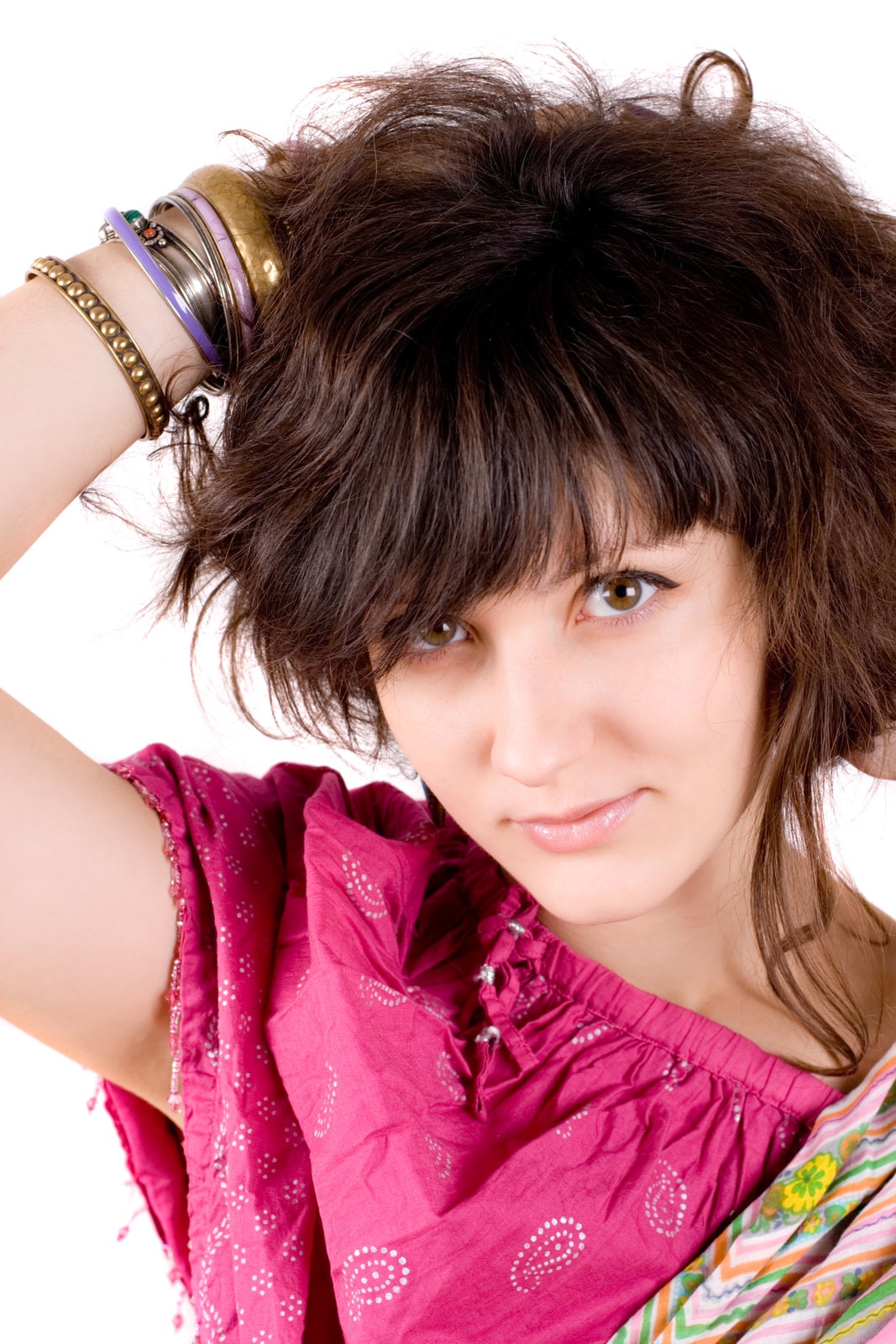 Let Your Jewelry Complement Your Outfit
Remember, the key is to let your jewelry complement your outfit and not overshadow it. So, if you're wearing a bright and bold ensemble, go for understated and delicate jewelry. In contrast, if you're rocking a simple and subdued outfit, bold statement jewelry is your go-to.
Statement Earrings are a Game-Changer
Statement earrings are a wardrobe staple for anyone looking to add a touch of glamour and pizzazz to their look. These earrings come in various sizes and shapes, from oversized hoops to dramatic chandeliers, allowing you to find the perfect pair that reflects your style.
A formal occasion calls for chandelier earrings that exude sophistication and elegance. With intricate designs and long lengths, these earrings will elevate a simple dress or gown with ease. For a more laid-back vibe, opt for colorful and playful tassel earrings that add a dash of fun to your outfit.
Hoop earrings are another classic statement piece that can never go wrong. Different sizes and thicknesses allow them to match any outfit. Larger hoops create a bold and edgy look, while smaller ones offer a touch of refinement and class.
Necklaces are an Easy Way to Add Flair
Necklaces are a simple and effortless way to add flair to your outfit. Layering delicate necklaces is perfect for low-cut tops or dresses, creating a depth to your outfit. A bold pendant necklace, on the other hand, can make a statement when paired with a high-neck top or dress.
Bracelets and Bangles
One of the best ways to wear bracelets is by stacking them. Try pairing a simple bangle with a beaded bracelet or a delicate chain bracelet for a chic and effortless look. If you're wearing a watch, try stacking some bracelets on the opposite wrist to create a balanced look. However, be mindful not to overdo it as overstacking can look overwhelming and cluttered.
If you're looking to add some texture to your outfit, opt for beaded or woven bracelets. They add some bohemian flair to your look and are perfect for a summer or beachy vibe. You can also mix and match different textures and colors to create a unique style.
When choosing bracelets or bangles, consider your wrist size, as some styles may not fit or look as flattering on certain wrist sizes. It's essential to choose the right size and fit to ensure maximum comfort and style.
Hey! Use this gift card for a little bit of hope and joy. Stay strong!
Enjoy a Gift of $25 to ...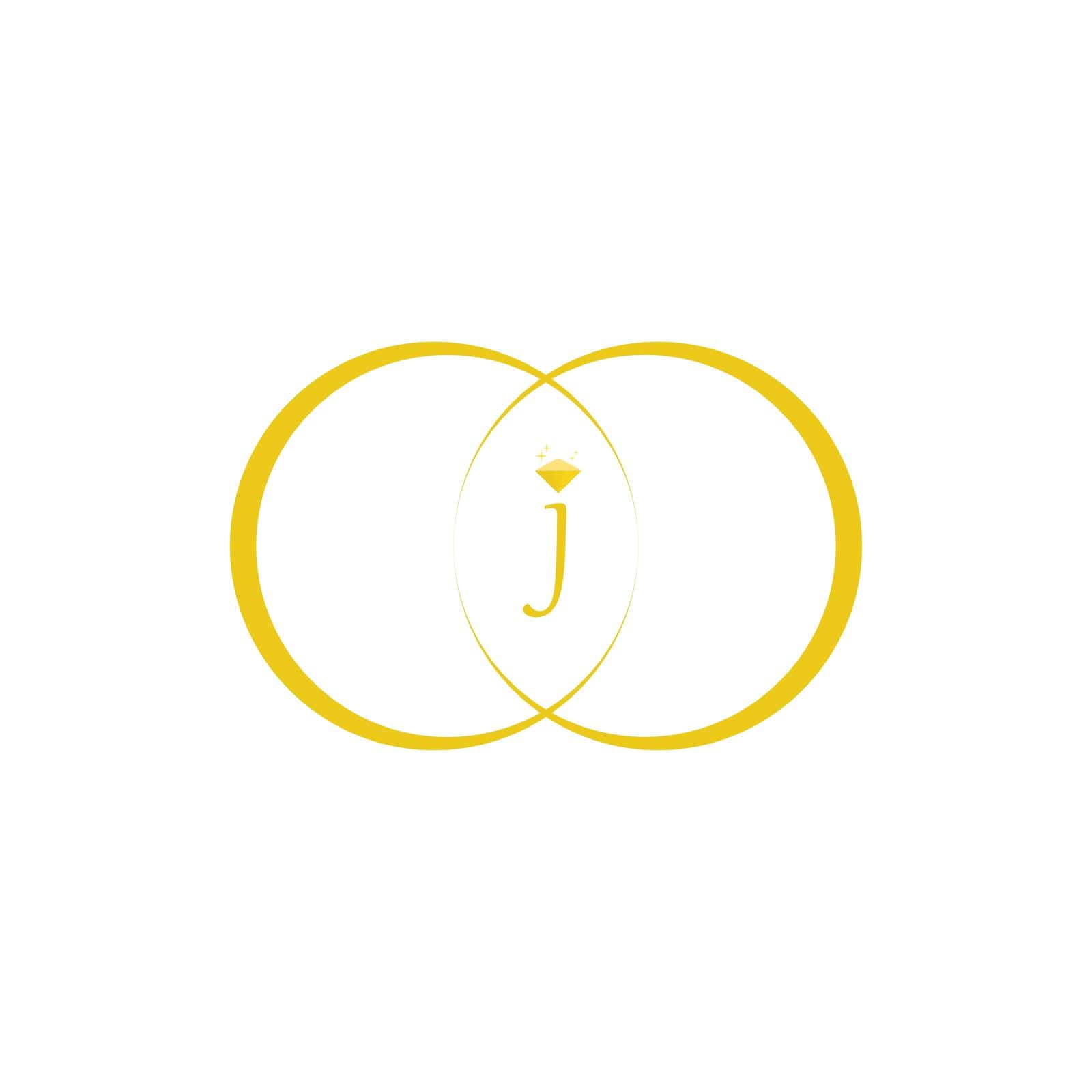 Rings
Rings are a subtle way to add some bling to your look. If you're wearing a bold cocktail ring, keep the rest of your jewelry simple. If you're going for a more delicate look, try stacking a few dainty rings on one finger.
Mix and Match
When it comes to jewelry, don't be afraid to mix and match different pieces. Layering necklaces or stacking bracelets can add some dimension to your look. However, make sure that the pieces complement each other and don't clash.
Go Shopping!
Now that you have some tips on choosing the right jewelry, it's time to go shopping! Macy's is a great place to start your jewelry hunt. They have a wide variety of jewelry pieces to choose from, ranging from simple and classic to bold and statement-making. Plus, with Macy's eGift Voucher, you can skip the hassle of going to the store and shop from the comfort of your own home.
Styling Tips For Your Jewelry
Jewelry is more than just an accessory; it can express your personality, add flair to your outfit, and even hold sentimental value. But sometimes it can be overwhelming to know how to style it in a way that complements your look. Fear not, as there are simple and easy-to-follow tips that you can use to enhance your jewelry game.
1. Layer Your Necklaces
Starting with layering necklaces, it is an effortless way to add some depth to your outfit. With a simple choker or a delicate pendant necklace as a base, layer longer necklaces on top. Make sure to play with different lengths and textures to create a unique look that suits your personality.
2. Mix Metals
Another way to add dimension is to mix different metal colors together. You can layer gold and silver necklaces or stack gold and silver bracelets. The key is to experiment and find what works for you.
3. Don't Overdo It
Remember, when it comes to jewelry, less is often more. If you're wearing a statement necklace, keep your earrings and bracelets simple. Similarly, if you're wearing bold earrings, skip the necklace altogether. The focus should be on one piece of jewelry at a time.
4. Match Your Metals To Your Outfit
Matching your metals to your outfit can create a cohesive look. If you're wearing warm-toned clothing, go for gold jewelry. On the other hand, if you're wearing cool-toned clothing, go for silver jewelry. This simple trick can elevate your outfit and add a polished finish.
5. Add Some Color
Adding color to your jewelry collection is an easy way to add some fun to your outfit. You can choose from a pair of bright earrings or a colorful statement necklace. These pieces can bring out the best in your outfit and add a pop of color to your look.
6. Mix and Match
Finally, mixing and matching different jewelry pieces can add some dimension to your look. Try layering necklaces or stacking bracelets to create a unique style that shows off your personality. By following these styling tips, you can create a unique and fashionable look with your jewelry collection. So go ahead and experiment, have fun, and happy styling!
Your

perfect gift

for Anyone! Quick and Easy to Buy
Unique and Shows That You Care
Available for a Huge Number of Retailers
Fun to Unwrap