Gifts and presents are popular on special occasions and festivals like birthdays, graduation, or Christmas. They are a great way to express love and appreciation for a loved one. You may have received many gifts as a kid and might want to keep the tradition going by presenting gifts to others.
However, with the passage of time, it has become quite hard to present gifts. This is due to several reasons. For the most part, finding out what a person would like has become a daunting task due to the variety of options available. Additionally, you can never surely tell someone's taste in a specific area of shopping such as clothes or shoes. If you're finding it hard to select a gift for someone you love, a gift card might be a good choice.
Buying gift cards for your parents, siblings, friends, spouse, or kids will ensure that gift-buying and gift-receiving is a wonderful experience for you as well as the recipient. If you're not sure of what to get for the special people in your life, turn towards buying gift cards. Here are some reasons why they make a great present for every occasion.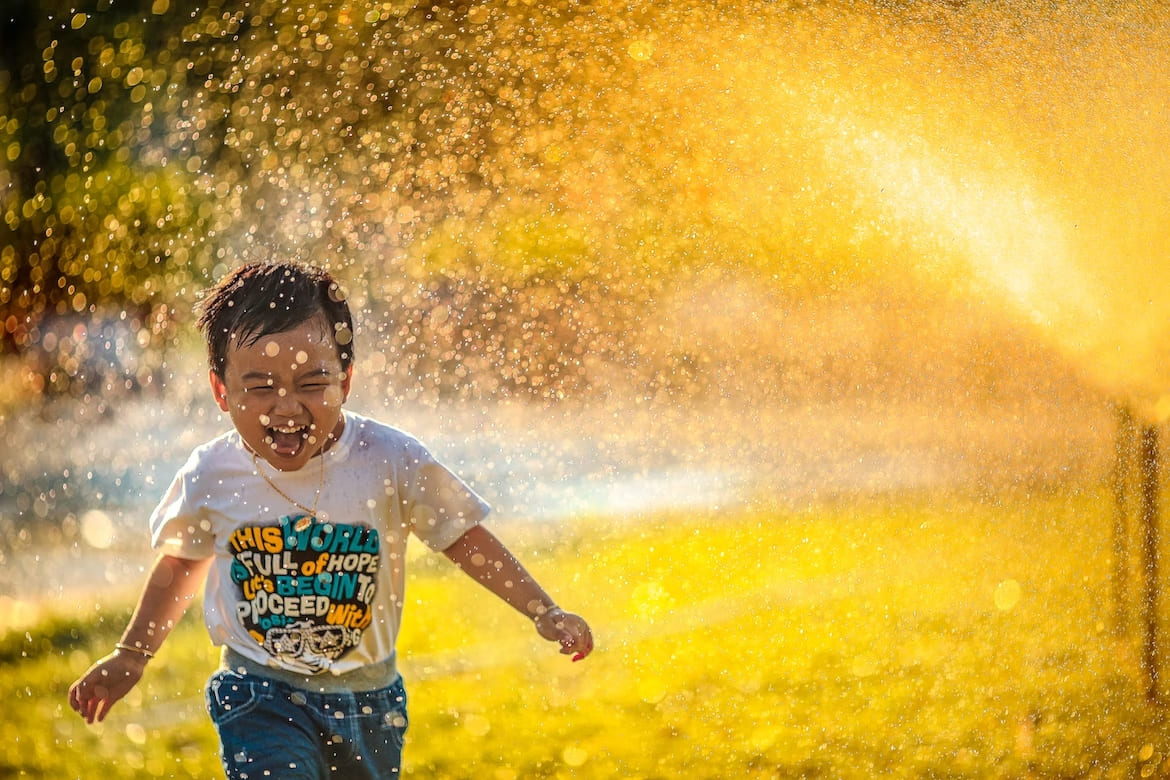 Happy Birthday! I know this is one of your favorite places!!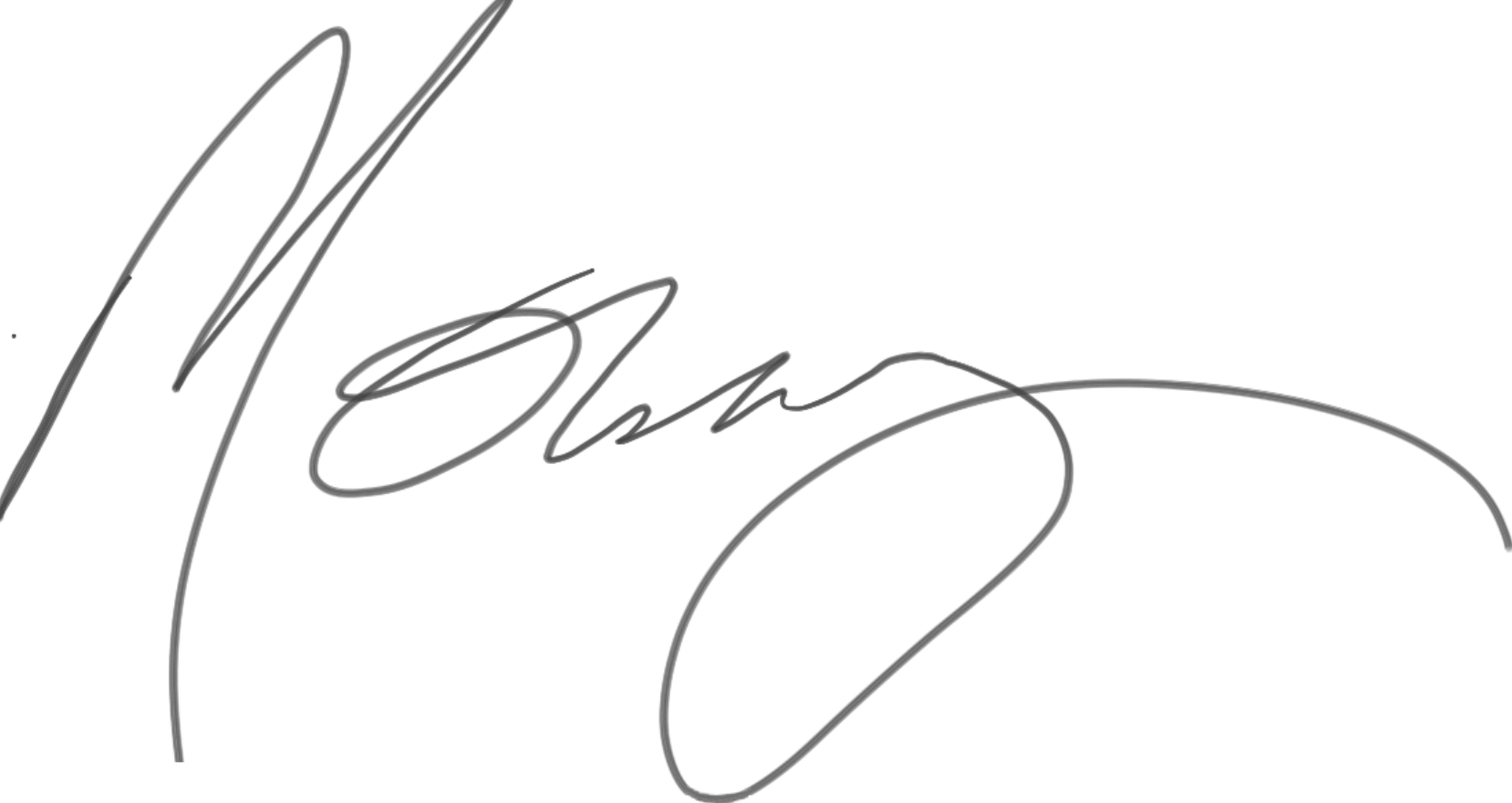 Enjoy a Gift of $25 to ...
Guarantee Gifts that Will be Loved
Do you know that sinking feeling in your chest when you're not sure whether a person is going to like your gift or not? It can especially get worse when the recipient does not show as much excitement upon seeing the gift. It is common for people to receive a gift that they don't like. Buying gift cards when you're unsure of someone's choices and preferences can ensure that they'll love your present.
Unwanted gifts are no surprise. So, presenting someone with a gift card can reduce your chances of asking your aunt why you haven't seen her wearing the cardigan you gifted. Besides, gifting someone something that they don't like is equivalent to being wasteful.
Buying gift cards guarantee that your recipient will love what you gift them. Your loved one will have the liberty to choose something that they like. Through giving the gift of choice, gift cards reduce disappointment as well as the waste of time, resources, and money.
Furthermore, they are a great way for your recipient to gain an experience rather than a materialistic thing. They can go out and select a gift for themselves instead of just receiving a packed, unwanted gift.
Make for Thoughtful Gifts
A lot of people despise the idea of buying gift cards for their loved ones. They tend to believe that getting someone a gift card means is an indication of being careless. For many hundred years, people have believed that a gift is more about the idea and intention behind it than the item. Anyhow, does that stop them from reacting poorly to being presented with a gift they don't like? Besides, a gift should also be useful rather than going to waste.
Although many people prefer getting 'real' gifts and wrapping them as opposed to buying gift cards, many others also love the new idea. In fact, you can definitely make your gift cards thoughtful as well. While it does save you time and stress, quite a lot of thinking also goes into buying gift cards.
A gift card does not have to be impersonal at all. Rather, you can choose the bigger area and let your recipient choose the specific gift. For example, you can buy a gift card for your friend to their favorite restaurant. However, they get to choose their food order all on their own. You can be thoughtful and flexible with your gifts at the same time.
Serve for Fun and Attractive Presentation
The presentation of the gift always matters whether the gift is a piece of fabric or a gift card to a shoe store. However, there are not many options for picking an outfit. What can you possibly do? Find the best DIY gift packing video and try to follow it?
While a wrapped gift holds a lot of sentimental value, it is often messy. Not to mention, the gift-wrapping does not turn out as good for many people as they would expect. Although the presentation of a physical gift item isn't always great, the same is not true for a gift card.
Buying gift cards for your loved ones comes with fun and attractive presentation ideas. This makes the entire experience extremely fun for both the giver and the receiver. For example, you can slip the gift card sneakily into their bag to give them a surprise. Or, you can also look for attractive gift card holders for a more romantic gesture.
Save Money
While this should not be the initial, major reason for choosing to buy gift cards, getting some money off is always fun. Buying gift cards for the special people in your life is a great way to present a thoughtful gift on a budget. A lot of times, the budget also tends to become a problem during gift shopping. If you're looking to give a budget-friendly yet impressive gift to your friend or sibling, gift cards have you covered.
Gift cards are especially useful when you're buying gifts for too many people on a festive occasion. For instance, there are too many people to choose gifts for during the holiday season. In case you have many nephews, nieces, and children in your family, you can budget your money for similar gift cards.
You might also get some discount in such a case. This way, you will save money while the kids can choose different, unique gifts for them.
One way to save money through buying gift cards is to give discounted gift cards as a present. Quite many dining establishments such as cafes and restaurants offer discounted gift cards as a way to attract customers.
Convenient and Practical
Gift cards also happen to be quite practical and convenient for you as well as your friend or family member. For example, you can offer your loved one to get them something that they wouldn't want to spend money on. Oftentimes, a lot of people despise spending money on stuff that they consider luxury. If they can live without the item, they will. Other times, they may not have the money to afford something at all.
Your

perfect gift

for Anyone! Quick and Easy to Buy
Unique and Shows That You Care
Available for a Huge Number of Retailers
Fun to Unwrap