Gift cards from Audible are an ideal way to express your appreciation to your customers. The popularity of Audible and audiobooks have increased by 2023, and your customers would love the concept of giving an Audible book as a present. More than being a form of appreciation, giving away useful and popular gift cards can also boost brand loyalty among your customers.
Audible – An Increasingly popular platform
Audible offers podcasts, audiobooks, and other spoken-word materials. A gift card for Audible can be bought straight from their website or at discounted prices from a variety of retail partners. You will receive a code when you buy a gift card that can be used to sign up for a membership or buy particular content on the Audible platform.
A gift card to Audible is a fantastic choice for anyone who enjoys listening to audiobooks. With an Audible gift card, the recipient can select an audiobook from among thousands of options on the well-known platform for downloading and streaming audiobooks.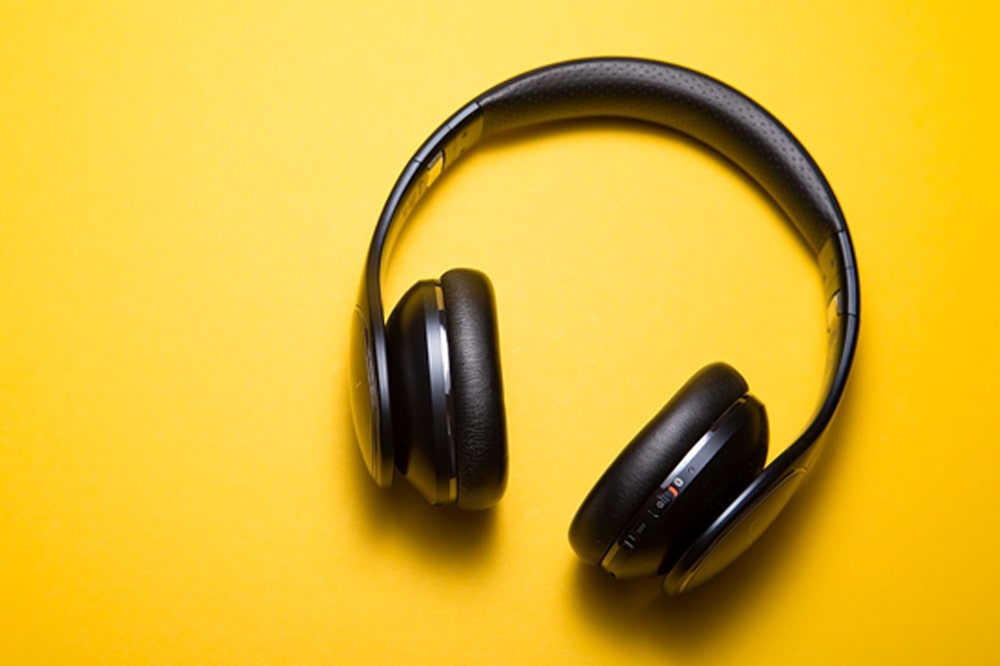 7 Reasons Why Your Clients Will Love Audible Gift Vouchers
Here are seven reasons why your will be happy to receive Audible gift cards.
1. Audible Is Popular
Audible is incredibly popular. According to Audible's 2020 yearly review, the company has seen a 59% rise in new members, and this is said to be their fastest growth trend ever. This implies that an increasing number of individuals will use Audible and hunt for presents for their loved ones in the coming days.
2. Suits All Ages
Audible gift cards have a ton of uses since the platform has content suitable for all ages. So, despite the diversity of your clients, as a business owner, you can give Audible as a present to anyone. From romance to history to fantasy, audiobooks span a wide spectrum of genres, so your clients are likely to discover something they will like and enjoy.
3. A Practical Gift
Audible gift cards are practical. Your clients may simply buy an Audible gift card or an Amazon Audible gift card, and the recipient can select their own audiobook, relieving them of the burden of choosing the ideal book.
4. Easy to Buy in Bulk
Audible gift cards are excellent last-minute presents and can be bought in bulk. Your customers can use their Audible gift certificates as last-minute presents and have them promptly emailed to the receiver if they need to buy a gift for someone in a hurry.
5. Affordable for Businesses
Audible gift cards are reasonably priced. You get to choose from a range of price points to locate gift cards that will suit your budget. Also, there are audiobooks available in all ranges so any amount, however small or large it may be, your customers will definitely find your Audible gift vouchers useful.
6. Support Artists
Purchasing Audible gift cards is a fantastic way to support authors. Your customers' purchases of audiobooks aid authors and content creators by encouraging them to keep writing and producing high-quality content.
7.Ease-of-use
And finally, Audible gift cards are a hassle-free method to thank your customers. You can buy an Audible gift card for your customers so they can listen to the audiobook with no further work on their part.
In 2023, Audible gift cards will be the ideal way to demonstrate your appreciation to your customers. They are hugely well-liked, adaptable, practical, inexpensive, and a fantastic tool to help authors. Giving an Audible book as a gift will be well-received by your clients, who will adore the notion.
If you still have doubts, here are some specific ways in which audible gift vouchers can positively impact your business.
Hey John! Give yourself a break and relax with a good mystery audiobook.
Enjoy a Gift of $25 to ...

How Exactly Will Gift Vouchers Benefit Your Business?
Increase in Customer Loyalty: Giving your customers gift cards is a wonderful way to thank them and keep them coming back for more. According to a study by the

Incentive Research Foundation

, clients who get presents are more inclined to stick with a business in the future.
Creates Brand Awareness: Giving gift cards might help you spread the word about your company and draw in new clients. When a gift voucher is used, the recipient is exposed to your brand and may end up becoming a customer.
Personalization: Gift certificates can be become a unique gift option without much effort. They are simple to modify to reflect the image of your brand. To make the voucher exceptional and memorable, include your business's logo, a message, or a limited-time offer.
Flexible to Offer: Gift certificates are highly flexible since they let recipients pick the presents they want to receive. This makes the gift ticket the ideal option for folks who are challenging to buy because they can get something they genuinely desire.
Convenient: Buying, using, and redeeming gift certificates is simple. They can be bought in-person or online and used at the recipient's convenience. They are therefore a fantastic option for busy individuals who are constantly on the go.
Cost-effective: Gift cards are a budget-friendly method to express gratitude to your clients and staff. They come in a range of denominations, so depending on the occasion and your budget you can pick one that best matches your spending limit.
Increases revenue: Gift certificates might aid in boosting sales. 64% of clients spend more than the amount on their gift card, according to a First Data poll. This implies that using gift certificates to promote sales and boost revenue might be quite effective.
Easy to monitor: Gift vouchers are simple to track and monitor. You may check the number of gift cards that have been used, their value, and even the items they were used to buy.
Your

perfect gift

for Anyone! Quick and Easy to Buy
Unique and Shows That You Care
Available for a Huge Number of Retailers
Fun to Unwrap